Small Businesses Increasing Or Maintaining Employment, Compensation Levels
Written by Jenna Weiner
Published: 8/7/2009
Small businesses are reporting plans to maintain or increase employment and compensation levels, hinting at the first signs of economic recovery.
With reports of improving GDP levels and housing markets filling the news, for small business owners the hope of economic recovery may have trickled down into their business plans.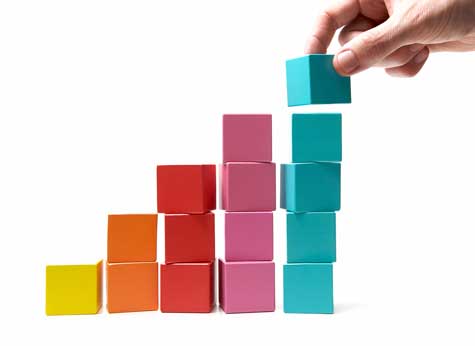 A recent survey by Administaff found that small businesses are reporting encouraging employment and compensation numbers, compared to the results of the previous survey in May.
The latest survey found that 78 percent of small business owners plan to maintain or increase employee compensation, while only 6 percent plan to make job cuts - down from 12 percent in May.
In addition, the majority of SMBs - 60 percent - are keeping employment levels steady, while 23 percent are adding staff, up from 18 percent in the previous survey. Layoffs decreased 3 points to 16 percent.
The human resource services company also reported that, according to their database of small- and medium-sized businesses, compensation is up 2.1 percent, bonuses are up 2 percent, and commissions are up 0.2 percent.
President Obama recently indicated that he shares this economic confidence, telling reporters at a White House news conference this week that the United States has "stepped away from the precipice."
Have Friends Who Might Like This Article?

Share this on Twitter
Let them know on LinkedIn
Ready to Learn More? We Think You Might Like These Articles:
---
About Our Small Business News
We publish news articles for entrepreneurs five days a week. Our small business news articles review trends in business management, analyze the ramifications of regulatory initiatives, monitor key economic indicators that impact small business, and cover many other topics of interest to small business owners.