Small Business Finance News
Small Businesses Looking To Hire Despite Weak Economy
Written by Jenna Weiner
Published: 10/5/2011
Small businesses are finding ways to continue to grow despite the weak economy, enabling them to hire new talent. In addition, SMB owners should not forget to select an appropriate retirement plan that best suits the company's needs.
A recent report from Intuit Payroll found that small businesses in California increased their hiring by 0.5 percent in September compared to the same time in 2011, with the creation of 55,000 new jobs. California experienced the same growth as Florida and Maryland, and all three were behind Washington where SMBs hired enough workers to report a 1.1 percent growth for the month.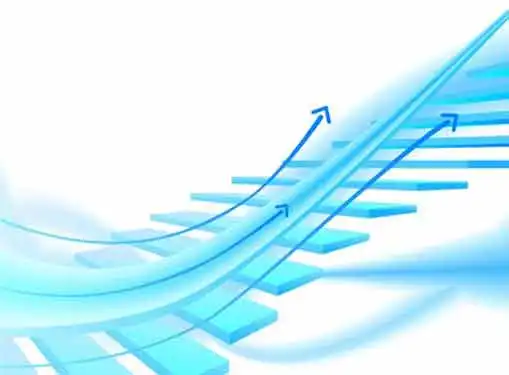 An economist for Intuit, Susan Woodward, said in a news release that most states in the U.S. showed increases in hiring as well as hours worked and compensation for small businesses and their employees. Forbes reported that the Intuit report indicates small business employment levels will surpass those seen in January 2007 by December 2015, as the pace of hiring is slow but steady.
Although it is important for small business owners to find new ways to grow and hire new talent into the company, it is also vital that SMBs have a firm retirement plan ready. The Street reported that small businesses have many choices for retirement strategies, so it is possible for owners to select a plan that matches their needs as well as the needs of their employees.
The source reported SMB owners typically choose from either an IRA-based plan or a qualified retirement plan, which is regulated by the Employee Retirement Income Securities Act and has provisions to maintain the tax benefits. When deciding which type of plan to investigate, SMB owners should consider whether they will want to contribute to the participants' accounts, how much flexibility will be desired, whether the plan should be available to all employees and the nature and size of the business.
Share this article
---
About Our Breaking Entrepreneurial News
Our entrepreneur news feed is packed with breaking news for small business startups and entrepreneurs. Learn about small business management, financing, marketing & technology.
---
Additional Resources for Entrepreneurs