Small Business Finance News
Small Businesses Meet With County Commissioners To Give Feedback
Written by Jenna Weiner
Published: 8/4/2010
Small business forum in Florida focuses on how local government can help.
Small business leaders in one Florida community recently met with county leaders to discuss how they could best be aided during the economic recovery.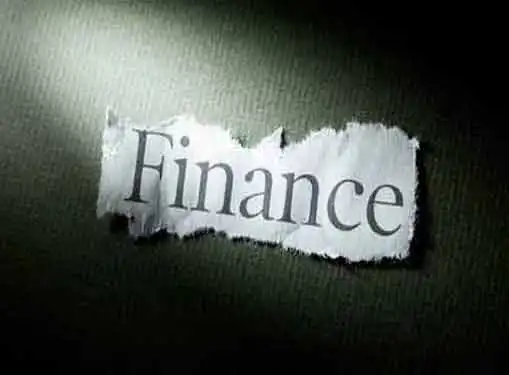 The Bradenton Herald reports that in Palmetto, the Manatee County Board of Commissioners recently heard from small business leaders at a government-sponsored meeting. One of the major topics of the forum was the figuring out the best ways for small businesses to get loans, which many find hard to do, and how best to increase the amount of building permits given out by the city.
One of the proposals mentioned was to extend a 50-percent reduction on impact fees payed by construction companies. By reducing costs to builders, many hope that more projects will get done.
"Companies expanding are looking at that program as an incentive for them to expand," said Eric Basinger, executive director of the Manatee Economic Development Council. "I think it's a worthwhile incentive. I think it would continue to stimulate the economy."
In other recent Florida news for small business, U.S. Senator George LeMieux urged his colleagues to pass the Small Businesses Lending Act, saying that people all over the country, especially those in Florida need help getting out of the economic recession.
Share this article
---
About Our Business News for Entrepreneurs
We publish news articles for entrepreneurs five days a week. Our entrepreneur news articles review trends in entrepreneurship, analyze the ramifications of regulatory initiatives, present relevant entrepreneurial research findings, and cover many other topics of interest to entrepreneurs.
---
Additional Resources for Entrepreneurs