Small Business Finance News
Small Businesses Negatively Impacted By Oil Drilling Ban, Senate Committee Says
Written by Jenna Weiner
Published: 7/29/2010
Ban would cost small business millions.
While many in the country applauded the federally mandated six-month moratorium on off-shore drilling, the ban is hurting an important segment of the population - small business owners.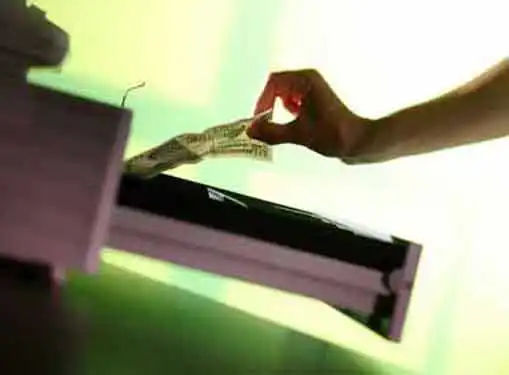 TheStreet.com reports that the Senate Committee on Small Business and Entrepreneurship recently found that the ban on drilling was more negatively affecting businesses than the BP oil spill itself. The co-chair of the committee, Senator Mary Landrieu of Louisiana, said she was concerned that the ban would unfairly harm the small businesses that depend on oil drilling for revenue.
"My concern is not for major oil companies like Shell or Exxon or BP," said Landrieu, according to the news source. "We want to focus on the impact on small businesses."
Appearing before the committee were several experts, who testified on the potentially catastrophic outcome of the drilling ban. Joseph Mason, chair of banking at Louisiana State's School of Business, said that the ban would mean a loss of $2.1 billion in economic productivity and that $487 million would be lost in wages, the website reported.
In recent BP related small business news, Charlie Melancon, a candidate for U.S. representative in Louisiana, recently proposed a bill to make small business loans more affordable for people in the area, Fox News reports.
Share this article
---
About Our News for Small Business Owners
Our reporters give you breaking news that focuses on entrepreneurship. Our coverage is all about giving you news you can use to start and grow your business.
---
Additional Resources for Entrepreneurs