Small Business Finance News
Small Businesses Optimistic, Meeting Performance Goals
Written by Jenna Weiner
Published: 9/11/2009
Small business owners are optimistic about economic recovery and meeting - or exceeding - performance expectations for 2009, according to the Business Confidence Survey from Administaff.
Thanks to recent encouraging economic news, for small business owners recovery seems to be on the horizon.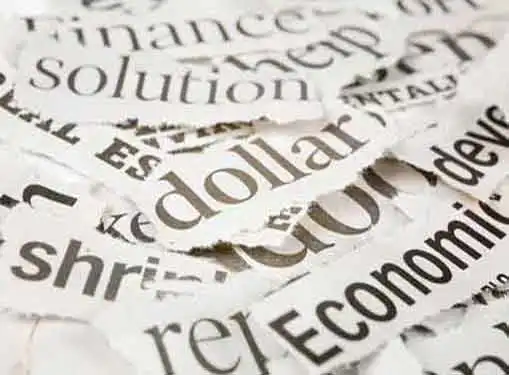 The latest Business Confidence Survey, released this week from Administaff, found that 58 percent of small business owners expect the economy to rebound by 2010, while 14 percent expect recovery by 2009 and 14 percent are waiting until 2011 or later.
While the economy was cited as the current top concern for 83 percent of small business owners, it fell to fourth place when small business owners predicted their concerns for 2010 and beyond.
In addition, the majority of small business owners - 41 percent - anticipate their sales will increase in the rest of 2009, while 60 percent indicated that they are meeting or exceeding their 2009 performance plans.
"Throughout America's history, the entrepreneurial spirit has overcome obstacles and capitalized on opportunities, and our current economic setting is no exception," said Paul J. Sarvadi, Administaff's chairman and CEO. "Small and medium-sized businesses are battling through the challenges of the recession and appear to be preparing for a recovery in 2010."
Another recent small business optimism index, released this week by the National Federation of Independent Business, gained 2.1 points in August and indicated cautious optimism among SMBs.
Share this article
---
About Our News for Small Business Owners
We publish news articles for entrepreneurs five days a week. Our entrepreneur news articles review trends in business management, analyze the impact of new government policies, present relevant entrepreneurial research findings, and cover many other topics of interest to small business owners.
---
Additional Resources for Entrepreneurs