Small Businesses Pay More For Health Insurance, Report Says
Written by Jenna Weiner
Published: 7/28/2009
A new government report found that small businesses pay up to 18 percent more for health insurance than big businesses, but many are not convinced that the proposed reform will help.
In his weekly radio and internet address on Saturday, President Barack Obama announced that the healthcare reform would bring good news for small business owners, many of which are straining to keep high healthcare costs in their already Spartan budgets. >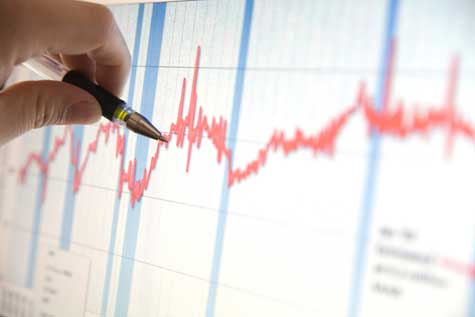 Obama cited a newly released report by the Council of Economic Advisors, which found that under the current system, small businesses are paying up to 18 percent more per worker in health insurance costs, compared to larger businesses.
This is mainly because small businesses "lack the bargaining power that large businesses have and face higher administrative costs per person," the President explained.
As a result, small businesses are less likely to provide health insurance to their workers - 49 percent of firms with three to nine workers and 78 percent of firms employing 10 to 24 workers offer health insurance, compared to 99 percent of firms with 200 or more employees, the report said.
Although the proposed reform would include a tax credit for qualified small businesses, the president noted, the "pay or play"-oriented plan may burden many small businesses with additional taxes.
A recent survey by SurePayroll found that 72 percent of small business owners do not support the president's reform plan - one respondent wrote, "It will be catastrophic. If I were told I had to provide health insurance for my employees, I would immediately terminate half of my staff to cover the expenses of the others."
Have Friends Who Might Like This Article?

Share this on Twitter
Let them know on LinkedIn
Ready to Learn More? We Think You Might Like These Articles:
---
About Our Small Business Magazine
Our small business news site is packed with useful information for business owners. Learn about the latest business news and financial news concerning the market and the economy.