Small Business Finance News
Small Businesses Satisfied With Their Banks
Written by Jenna Weiner
Published: 10/20/2011
Despite negative coverage of financial institutions, a recent study finds small businesses are satisfied with their lenders.
A study from J.D. Power and Associates found small business banking customer satisfaction has increased despite negative discourse of financial institutions all over the nation. The 2011 U.S. Small Business Banking Satisfaction Study found on a 1,000-point scale the current average is 717, up from 711 in 2010.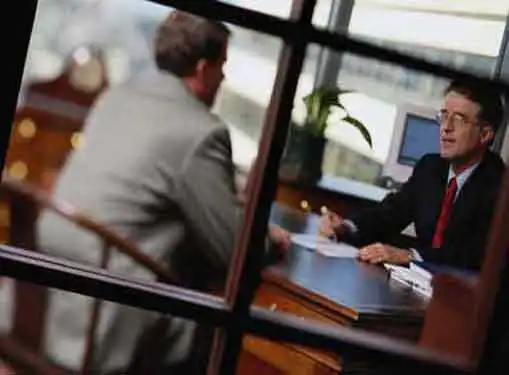 The study measures small business satisfaction and overall banking experience by analyzing eight factors: product offerings, account manager, facility, account information, problem resolution, credit services, fees and account activities. The 2011 report saw increases in all factors except fees.
"Contrary to popular belief that most customers are unhappy with their bank, small business banking customers are more satisfied than last year across nearly all aspects of the banking experience," said Michael Beird, director of banking services at J.D. Power and Associates. "In addition, credit availability has increased, indicating greater stability and a return to some degree of normalcy within the small business banking environment."
According to Beird, small businesses should find a bank that conducts a needs assessment to explore current and future needs of the business, as well as verify that the institution has online tools the company can use to make banking easier.
One lender, Wells Fargo, was recently named the No. 1 small business lender in dollars, making it the third straight year the institution held the top spot , according to U.S. Small Business Administration data. The lender has approved $1.2 billion in SBA 7(a) loans to small businesses in 2011, up 40 percent compared to 2010. Wells Fargo is an SBA preferred lender in all 50 states and is the second largest SBA lender in units, extending 3,142 loans in 2011, a 27 percent increase from the year before.
Share this article
---
About Our News for Small Businesses
Our entrepreneurial news is packed with useful information for business owners. Learn about small business management, financing, marketing & technology.
---
Additional Resources for Entrepreneurs