Small Business Finance News
Small Businesses See Benefits Of Exporting
Written by Jenna Weiner
Published: 4/7/2011
Small businesses such as Osagian Canoes are following the Obama administration's lead and upping exporting efforts.
In January's State of the Union address, President Barack Obama recommitted to the economic recovery by launching a full-scale initiative to double U.S. exports with the help of small and medium-sized businesses.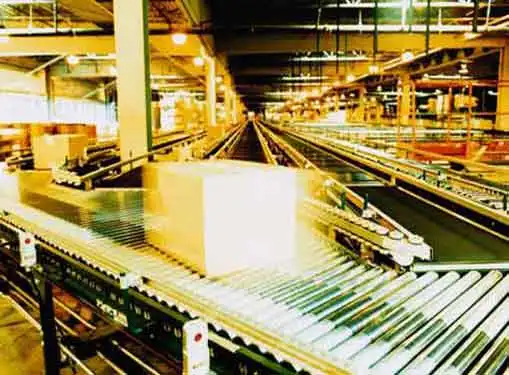 As part of the push, small business news saw administration officials, including Commerce Secretary Gary Locke, traverse the nation extolling the virtues of exporting and the numerous resources available to them.
Now, some small businesses are seeing results. Consider Lebanon, Missouri-based Osagian Canoes, for example. After attending a workshop hosted by the Commerce Department, Osagian opened a factory in Denmark. As a result, exports are expected to make up 15 percent of sales in 2011, USA Today writes.
"It's not that big of a world out there," Osagian sales manager John Carr told the source.
To encourage more small companies to export their goods, the Small Business Administration, Inc. magazine and AT&T have announced a series of educational videos that feature experts such as Locke, Trade Representative Ron Kirk and others.
Share this article
---
About Our Breaking Entrepreneurial News
Our small business news site is packed with breaking news for business owners. Learn about small business management, financing, marketing & technology.
---
Additional Resources for Entrepreneurs