Small Business Finance News
Small Businesses Should Gear Up To Enforce Dress Codes
Written by Jenna Weiner
Published: 2/4/2010
Small business owners should protect themselves against potential lawsuits with considerate dress codes.
What employees wear says a lot about a company. But it may be surprising news for small business owners that creating standards for dress isn't as simple as making a list of what's acceptable and what's not; there are legal matters to consider.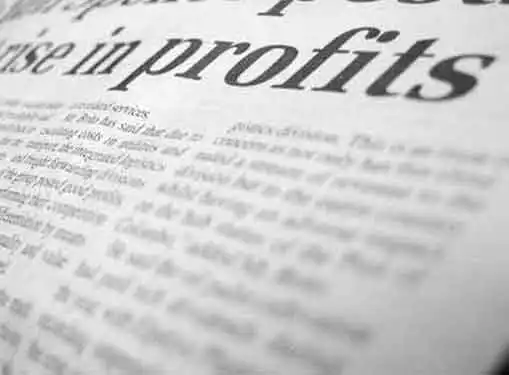 Legal professionals at business.gov offer some tips as to how small business owners can make sure their dress codes don't leave them open to potential lawsuits. To start, dress codes must treat all employees of the same type equally. The Equal Employment Opportunity Commission enforces laws that prohibit employers from discriminating based on gender, race or religion.
The most common dress code discrimination suits come on the basis of gender. While business owners can establish different policies for men and women, each policy must follow traditional social norms. For instance, men and not women might be required to wear ties, but men can not be allowed to wear jeans when women cannot.
The legal experts also remind employers to be reasonable in creating a dress code that is appropriate for their work environments. If a dress code policy is incongruent with an industry, small business owners might open themselves to discord in the office and potentially face discrimination claims.
These tips might come in handy for many employers looking to present a professional appearance. Still, the Business & Legal Reports website reminds small business owners that there are no federal requirements for dress codes.
Share this article
---
About Our Small Business News
If you enjoyed this article, you can find many other small business news articles on our site. We cover important news stories for entrepreneurs. In addition to breaking news for entrepreneurs, we also have tons of how-to articles that cover topics like writing a business plan, preparing a marketing plan, selling a business and much more.
---
Additional Resources for Entrepreneurs