Small Business Finance News
Small Businesses Soaring In Arizona
Written by Jenna Weiner
Published: 5/17/2011
Arizona-based small businesses saw substantial growth during the month of April.
Over the last three years, companies have gone through tremendous layoffs, leaving former workers with little option for full-time employment elsewhere.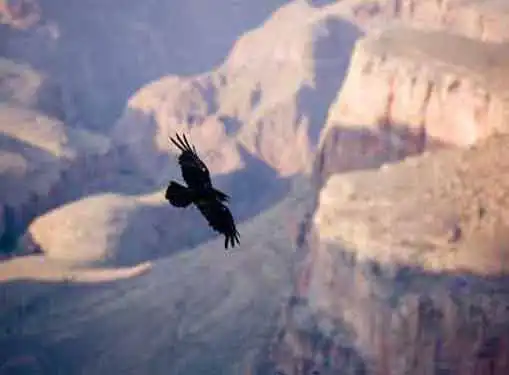 The tough economy has driven many people to be interested in entrepreneur news and to consider starting a small business of their own. For example, in Arizona, a growing number of people are taking advantage of their new found entrepreneurial freedom, according to the East Valley Tribune.
"Since the start of the recession we've seen the number of inquiries skyrocket," David Drennon, vice president of marketing and business development for the Arizona Small Business Association, tells the news source. "They've easily doubled per month."
Small business accounting software company Intuit reports that companies in Arizona with less than 20 employees grew 0.5 percent in April - the nationwide average was 0.3 percent.
Intuit's figures are based on records from 65,000 small businesses that contract with the company - 1,000 of which are from Arizona.
The Douglas Dispatch adds that half of Americans either own or work for small businesses, and they create anywhere from 60 to 80 percent of the new jobs in the country, according to the U.S. Small Business Administration.
Share this article
---
About Our Small Business News
Our entrepreneurial news is packed with breaking news for small business startups and entrepreneurs. Find helpful entrepreneur resources about small business management, financing, marketing & technology.
---
Additional Resources for Entrepreneurs