Small Businesses Still Needed To Reduce Unemployment Rates
Written by Jenna Weiner
Published: 2/11/2010
Temp agencies may have temporarily reduced the unemployment rates, but SMBs still stand to turn around the economy.
The recent unemployment rate decline to 9.7 percent was likely good news for small business owners, as many Americans have turned to SMBs to generate new jobs.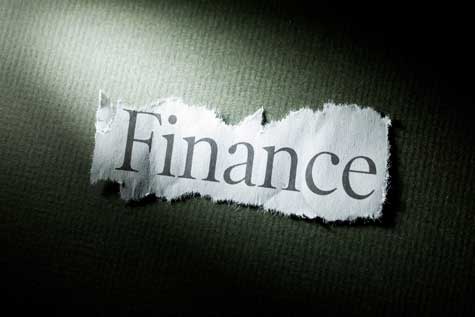 Yet, a recent report from Kiplinger suggests that small businesses may not have played as big a role in reducing these rates as temp agencies.
Employment for contingent workers has been steadily increasing since July, says the source. In fact, the Bureau of Labor Statistics has added more than 100,000 temp jobs to payrolls since last summer.
Kiplinger experts estimate that contingent labor accounts for about 11 percent of the current workforce, or 14 million people. While the fate of these workers at the end of their corporate projects is unknown, the source says they might easily find another temp job.
It easier than ever before for contingent workers to continue up their career leaders. Kiplinger experts say professional networks like LinkedIn and Twitter make it easy for employers who want flexibility to find qualified workers.
Additionally, companies are increasingly relying on temp workers for more than stereotypical typist roles. Now, a contingent worker might manage an entire department.
Nonetheless, to stabilize the unemployment rates, many still look to small businesses to make long-term hires. According to the SBA, small businesses have generated 64 percent of net new jobs over the past 15 years.
Have Friends Who Might Like This Article?

Share this on Twitter
Let them know on LinkedIn
Ready to Learn More? We Think You Might Like These Articles:
---
About Our Breaking Entrepreneurial News
Our small business news site is packed with useful information for people who love entrepreneurship. Learn about small business management, financing, marketing & technology.