Small Business Finance News
Small Businesses Urge Lawmakers To Protect Durbin Amendment
Written by Jenna Weiner
Published: 3/10/2011
Small businesses gathered in Washington, D.C., to urge lawmakers to protect measure that allows the Federal Reserve to regulate fees banks charge on debit card transactions.
As banks converge on Washington, D.C., to urge lawmakers to think twice about the Durbin amendment, which caps the amount they can charge retailers for debit card transactions, small businesses are urging Congress to protect it.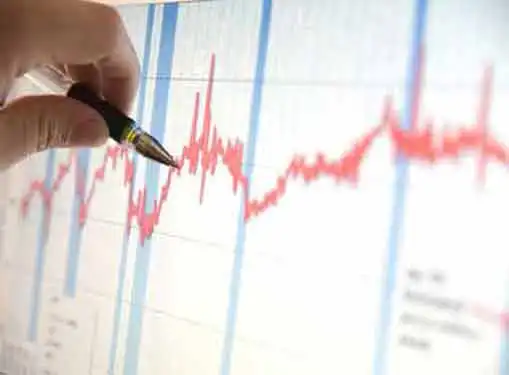 The Durbin Amendment, which made small business finance news this summer, gave the Federal Reserve the power to regulate these fees. In fact, the Fed is currently planning to drop the average 44 cents per debit card transaction that banks charge now to between 7 and 12 cents.
This week, small business owners gathered outside the Capitol to show their support for the amendment. Vermont Representative Peter Welch, a Democrat, spoke to the crowd, emphasizing that the amendment is about leveling the play field.
"Year after year, I have seen these fees continue to rise and prevent guys like me from lowering prices, expanding business or strengthening a local economy," Dennis Lane, who owns a 7-11 franchise in Quincy, Massachusetts, told The Hill.
However, last month, Federal Reserve Chairman Ben Bernanke warned that the amendment could have repercussions on smaller banks.
Share this article
---
About Our Small Business News
Our entrepreneurial news is packed with the latest news for small business startups and entrepreneurs. Find helpful entrepreneur resources about small business management, financing, marketing & technology.
---
Additional Resources for Entrepreneurs