Small Business Finance News
Some Skeptical Of SBA Numbers
Written by Jenna Weiner
Published: 8/31/2010
Business leader says government contracts meant for small businesses went to large companies.
While many were likely pleased when the U.S. Small Business Administration announced that the federal government had given away $96.8 billion in contracts to small businesses, some were not so sure that the numbers were accurate.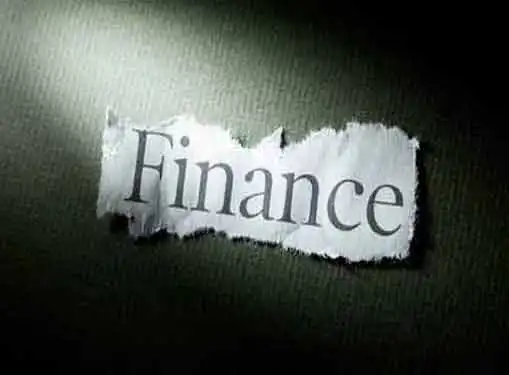 One of the biggest critics was Lloyd Chapman, president of the American Small Business League in Petaluma, California. The OC Register reports that Chapman called the statistics from the SBA "dramatically inflated," because much of the money ended up going to some of the largest corporations in the country.
He also disputed the SBA's finding that 23 percent of federal contracts went to small businesses, saying that his group had done studies proving that the numbers were based on false findings.
"The ASBL also identified a series of Fortune 500 corporations and other large firms in the government's 2009 contracting data... including Lockheed Martin, Boeing, Raytheon, L-3 Communications, British Aerospace, Northrop Grumman," Chap said in an interview with the news source.
The head of the SBA, Karen Mills, recently gave an interview to USA Today in which she said that her agency was trying hard to cut down on abuses of the system. "We are closing down on fraud, waste and abuse," she told the newspaper regarding the news for small business. "We're making sure that those who are supposed to be certified in the program are small businesses - that they are who they are supposed to be."
Share this article
---
About Our Small Business News
Our reporters cover everything related to entrepreneurship. Our perspective is all about giving you news you can use to start and grow your business.
---
Additional Resources for Entrepreneurs