Some Small Businesses See Benefits In The Recession
Written by Ken Gaebler
Published: 5/27/2009
In helping large corporations cut costs, some SMBs are seeing business growth.
Although the downturn in the economy has caused problems for many large businesses, this is apparently good news for entrepreneurs in some fields.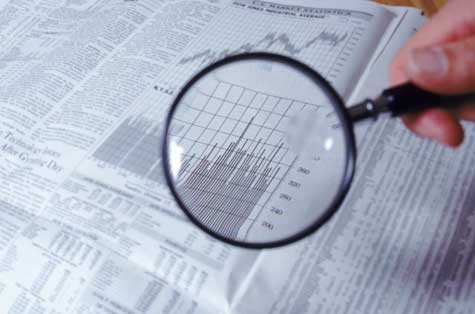 The Associated Press reports that some small businesses, like the Pennsylvania-based Conicity Technology, have benefited from the down economy by helping larger firms cut costs.
Bill Shaffer, executive vice president of Conicity, told the AP that it had been difficult to sell his products to big companies for the last 10 years, but since the start of the recession his business is up 75 percent.
Because Shaffer says his equipment can save companies like Ford and GM $60,000 for each drill they use, large corporations are now more inclined to hear the small business' pitch, especially after such firms have had to lay off so many employees.
"When you get to that point, then you have to look someplace else for cost saving," Shaffer told the wire service.
Although a small business like Conicity is benefiting from the recession with new technology, a new study finds that being the first to market with an idea may not be a good idea for entrepreneurs. BusinessWeek recently reported on a study which found that in a non-competitive marketplace, some companies may be better suited to let others make the first mistakes with new technologies.
Have Friends Who Might Like This Article?

Share this on Twitter
Let them know on LinkedIn
Ready to Learn More? We Think You Might Like These Articles:
---
About Our Business News for Entrepreneurs
Our reporters give you breaking news that focuses on entrepreneurship. Our coverage is all about giving you news you can use to start and grow your business.