Small Business Finance News
Spirits Go Up For Small Business Owners After Amendment Goes Down
Written by Jenna Weiner
Published: 6/9/2011
The defeat of Tester-Corker is celebrated as good news for small businesses.
At a Capitol Hill rally today, scores of small business owners gathered to celebrate yesterday's 54-45 Senate defeat of the Tester-Corker Amendment. The amendment would have delayed implementation of debit card swipe fees mandated in the Dodd-Frank Wall Street reform package passed last year.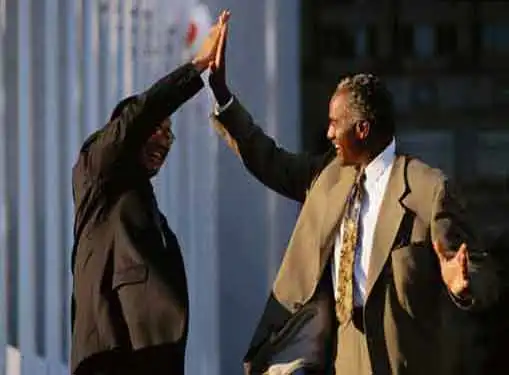 With the defeat of Tester-Corker, next month will see debit card swipe fees limited to 12 cents per transaction for all cards associated with financial institutions holding assets of at least $10 billion. This 12 cent rate will be 70 percent lower than the average 2009 swipe fee, according to a Federal Reserve Board press release.
Dennis Lane, a 7-Eleven franchise owner and national spokesman for advocacy group Reform Swipe Fees NOW!, was quoted in a press release as saying that these "unfair and excessive swipe fees" have been an undue burden on small businesses.
While this seems like unqualified good news for small business, proponents of the amendment argued that small banks might be hurt by adoption of fee caps.
A statement put out yesterday by the Electronic Payments Coalition expressed its disappointment with the Senate vote. Among other concerns, the group said it was questionable whether the "carve-out" rule exempting smaller financial institutions from the cap would be effective. The argument is that merchants might reject higher-fee cards, hurting the banks and credit unions charging more than 12 cents.
Share this article
---
About Our Small Business News
Our journalists cover all aspects of what entrepreneurs want and need to know. Our perspective is dedicated to helping you to be a successful entrepreneur.
---
Additional Resources for Entrepreneurs