Small Business Finance News
Square Capital To Give Cash To Small Businesses
Written by Tim Morral
Published: 6/10/2014
The co-founder of Twitter, Jack Dorsey, announced a new service that will provide cash for small businesses, allowing them to expand without having to wait for a loan--but he's not calling it a lending service.
Jack Dorsey founded Square in 2009 as a tool to help small businesses launch, operate and grow. Square started with Square Reader, a free credit card reader for iPhone, iPad and Android services. It has since expanded to provide software and hardware products and services, like Square Register and Square Order. Dorsey has been using Square to test his newest venture, Square Capital.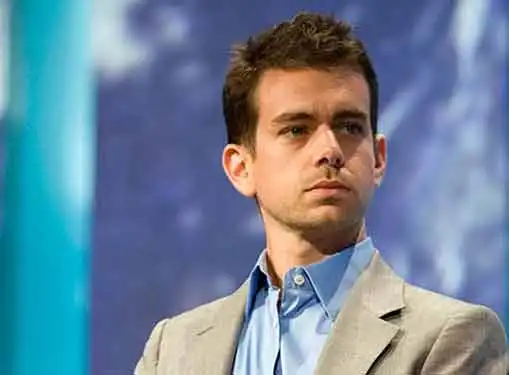 Before Square Capital was launched on May 28, Dorsey said it had already lent out tens of millions of dollars to thousands of businesses through its pilot program. The program helps small business owners buy equipment and inventory, hire more employees and add new stores, according to Square's website.
Getting business loans from banks is tough. Dorsey told CNNMoney that the current lending process through banks is too complicated and can take anywhere from six months to a year before a small business receives its loan or cash advance. Dorsey wants to simplify that process with Square Capital.
To qualify for the program, sellers must be actively running their business with Square. The business' processing volume and history with Square decides if it will be accepted into the Square Capital program. This makes it easier for Square Capital to collect data from the stores and decide how much they will loan the company. Once a business meets the criteria, Square loans and processes the money within one business day.
According to the terms, the seller agrees to pay Square a set percentage of credit card sales every day. The percentage amount stays consistent for the duration of the loan.
Although Square expects most loans to be repaid within 10 months, there are no set deadlines or penalties if a business takes longer to repay.
Dorsey told the New York Daily News that Square Capital's fees are "competitive compared with its peers" and its aim is "to be really simple and straightforward."
Square reported on its website that in a recent survey of over a thousand Square Capital businesses, 85 percent said they are "extremely likely" to recommend the program to a friend.
Share this article
---
About Our Entrepreneur News Feeds
Our journalists cover everything related to what entrepreneurs want and need to know. Our perspective is all about giving you news you can use to be a successful entrepreneur.
---
Additional Resources for Entrepreneurs