Small Business Finance News
Study Reveals SMB Confidence And Borrowing Up
Written by Jenna Weiner
Published: 11/23/2009
A PayNet study reveals SMB owners are borrowing again.
A new study by PayNet found that microbusinesses are gaining confidence in their enterprises. This is likely good news for small business owners and for the economy.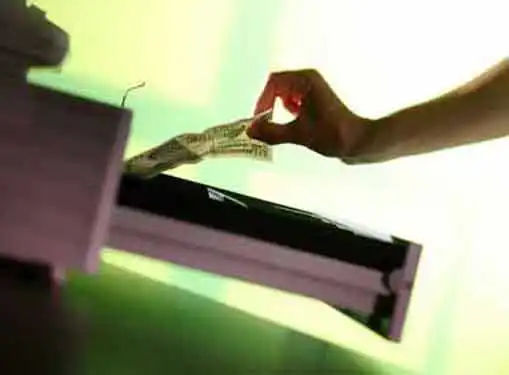 The study determined that small businesses with less than $100,000 in outstanding debts have renewed borrowing to invest money into their companies. According to PayNet president William Phelan, this is an "inflection point" for the economy.
In past downturn, microbusinesses have played a crucial role in leading larger companies out of the slumps. "These little businesses are a leading indicator and the signals they're sending are improving," Phelan says.
Moreover, the study found that delinquencies among microborrowers have steadily improved since last spring. In former recessions, microbusiness delinquencies peaked and waned as the economy was becoming more robust, while their larger counterparts continued delinquent borrowing for months after the rebounds.
In light of SMB's growing confidence and reduced delinquencies, as well as the promise for economic recovery these patterns hold, several of the country's biggest finance names - including Citigroup, J.P. Morgan and Goldman Sachs Group - have committed to increasing SMB lending.
While consumer confidence will need to match SMB confidence for true recovery, many consumers might be pleased to learn that increased SMB capital could translate to jobs opportunities for them; according to the Small Business Administration, SMBs are the most responsible sector for job creation, employing half of all private employees.
Share this article
---
About Our Breaking Entrepreneurial News
We publish news articles for entrepreneurs every day. Our small business news articles review trends in business management, analyze the impact of new government policies, present relevant entrepreneurial research findings, and cover many other topics of interest to small business owners.
---
Additional Resources for Entrepreneurs