Small Business Finance News
Survey: Most Small Businesses Have Better Economic Outlook For 2010
Written by Jenna Weiner
Published: 4/12/2010
A new survey says that a majority of small businesses have an improved view of the economy in 2010.
A survey from marketing company Constant Contact found that 79 percent of small businesses have a confident to neutral outlook on the U.S. economy over the next 12 months.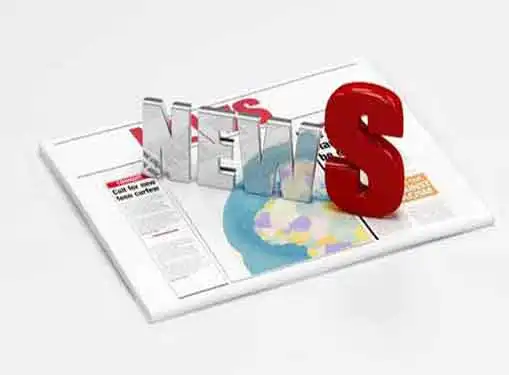 Nearly 7,000 small business respondents were contacted for the study, which found that most anticipate growth in 2010. This encouraging news for small business owners is leading them to do more with less, look for new efficiencies and question government support, the survey found.
Constant Contact CEO and chairman Gail Goodman said that the results "suggest that we are starting to see a leveling-off effect that has these determined small business owners feeling more optimistic." She called the improving sentiment "particularly encouraging, as these passionate and innovative small businesses are the organizations that have led the U.S. economy out of past recessions."
The survey was conducted in collaboration with other advocates, including the American Chamber of Commerce Executives, SCORE and the Association of Small Business Development Centers.
Last week, Constant Contact announced a partnership with SCORE to push for improved broadband access around the country. The two organizations aim to improve web skills, digital literacy and communications tools for small businesses.
Share this article
---
About Our Breaking Entrepreneurial News
We publish news articles for entrepreneurs whenever there's news. Our small business news articles review trends in business management, analyze the impact of new government policies, monitor key economic indicators that impact small business, and cover many other topics of interest to entrepreneurs.
---
Additional Resources for Entrepreneurs