Survey: Small Business Optimism Up, Cash Flow Concerns Decrease
Written by Ken Gaebler
Published: 6/29/2009
Small business confidence has increased this month while cash flow concerns have decreased, according to the most recent Discover Small Business Watch.
For those who are running a small business, finance news during a recession can make being optimistic a bit difficult. But small business owners are beginning to muster up some confidence, according to the latest Discover Small Business Watch, causing experts to speculate that the recession is rebounding.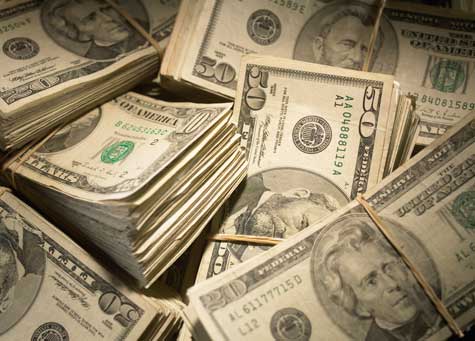 The Small Business Watch, which surveys 750 small business owners, found that small business confidence has increased in June - the index climbed 1.9 percent to 80.9 - and cash flow concerns have declined 7 percent from May's record high.
"Cash flow problems are back to levels that are more in line with what we've typically seen since the Watch began nearly three years ago," said Ryan Scully, director of Discover's business credit card. "Cash flow concerns usually erode confidence because they represent something tangible to a business owner, more so than an expectation or perception about the economy."
In addition, the percentage of small business owners who planned to decrease spending on business development in the next six months fell to 51 percent, from 53 percent in May.
The Small Business Watch numbers echo the latest readings from the National Federation of Independent Business, whose Index of Small Business Optimism increased 2.1 points last month.
Have Friends Who Might Like This Article?

Share this on Twitter
Let them know on LinkedIn
Ready to Learn More? We Think You Might Like These Articles:
---
About Our News for Small Businesses
Gaebler.com journalists write new news articles for entrepreneurs five days a week. Our entrepreneur news articles review trends in business management, analyze the ramifications of regulatory initiatives, monitor key economic indicators that impact small business, and cover many other topics of interest to small business owners.