Survey: Small Businesses Don't Anticipate Recovery Until 2011 Or Later
Written by Jenna Weiner
Published: 8/2/2010
78 percent of entrepreneurs said the economy was their top concern.
When it comes to seeing signs of improvement in the economy, many small business owners are taking the long view. According a recent confidence survey, 61 percent of small business owners do not expect the economy to fully recover until 2011 or even later.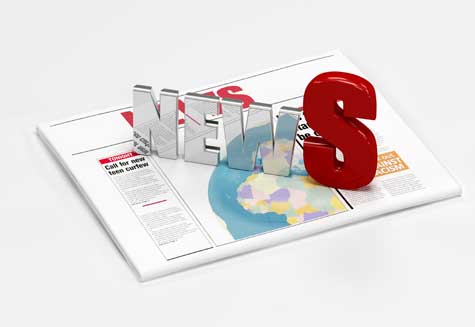 The Business Confidence Survey commissioned by Administaff showed that despite some modest gains recently, 78 percent of entrepreneurs said that the economy was one of their top short term concerns, up from 71 percent in April. The survey also revealed that 53 percent of small business owners were concerned about the government mandate on healthcare.
"Many owners of small and medium-sized businesses seem to be hesitant to hire more workers and commit important financial resources in the face of current economic uncertainty," said Paul J. Sarvadi, Administaff's CEO, referring to the latest small business news. "However, they appear to be ready and willing to make those positive decisions as soon as key fiscal elements are in place."
Despite the negative short-term outlook, the survey revealed that 62 percent of small business owners expected to keep employee salaries at their current rates through 2010, while 21 percent expected to increase wages.
The U.S. economy as a whole is slowly moving toward recovery. According to Commerce Department data, the U.S. Gross Domestic Product grew at a rate of 2.4 percent in the first quarter of this year.
Have Friends Who Might Like This Article?

Share this on Twitter
Let them know on LinkedIn
Ready to Learn More? We Think You Might Like These Articles:
---
About Our Small Business News
Gaebler.com journalists write new news articles for entrepreneurs whenever there's news. Our entrepreneur news articles review trends in small business, analyze the impact of new government policies, present relevant entrepreneurial research findings, and cover many other topics of interest to small business owners.