Small Business Finance News
Survey: U.S. Microfinancing On The Rise
Written by Jenna Weiner
Published: 6/28/2010
Microfinancing is becoming an increasing force in the world of small business lending.
A new survey shows that entrepreneurs who can't get standard bank loans are turning to microfinancing lenders to get the loans they need to start or expand their businesses.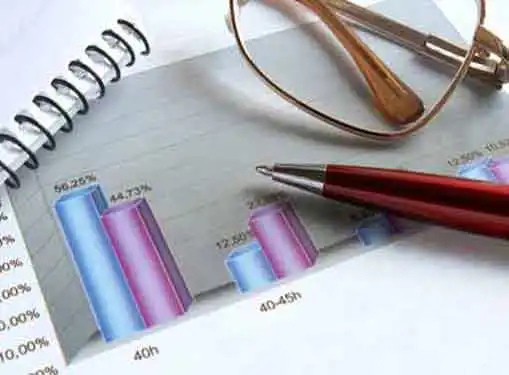 The report by the Aspen Institute found that loan applications at microfinance lenders had risen by more than 60 percent over the just past two years. Sixty-eight percent of institutions also expected demand to continue to increase this year.
Experts told BusinessWeek that microfinance loans are aimed at small business owners who can't get a standard bank loan - good news for entrepreneurs who either don't have credit histories or have had some "hiccups" in the past.
The paper says that while the total amount lent by microlenders is a "drop in the bucket" compared to other sources of financing, getting one loan can also help give a business owner the credibility to get other investments.
Worldwide microfinancing lender Grameen bank - founded by Nobel Prize winner Muhammad Yunus - recently launched two new branches in Harlem and Brooklyn to give banking access to underserved residents and reduce dependency in check cashing businesses and unscrupulous lenders.
Share this article
---
About Our News for Entrepreneurs
Our reporters cover all aspects of what entrepreneurs want and need to know. Our perspective is dedicated to helping you to start and grow your business.
---
Additional Resources for Entrepreneurs