Survey Finds SMB Optimism Drops 10 Points
Written by Ken Gaebler
Published: 5/26/2009
After three months of gains, small business optimism falls.
It looks like the optimism felt by the nation's small businesses was short lived as the May Discover Small Business Watch dropped more than 10 points.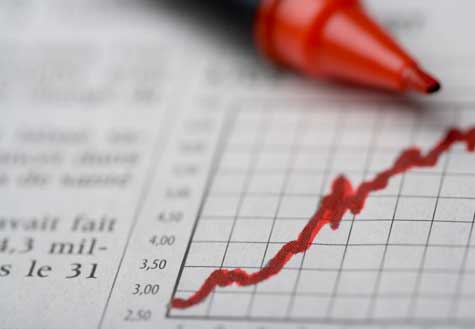 The survey finds that after reaching its highest point in more than a year, the optimism level of small business owners fell sharply with the index dropping to 78.1 in May.
Ryan Scully, director of Discover's business credit card, said although the index has fallen the previous gains mean it's not all bad news for small business owners.
"We saw cash flow problems jump this month to their highest level in two and a half years, which is certainly not going to boost the optimism of a small business owner, especially in this economic climate," he said. "However, for the past three months we've been recording our highest confidence levels since summer of 2008, so all is not lost."
But the survey did find that a greater percentage of small business owners feel the economy is getting worse, have experienced cash flow problems and rate the economy as "poor" when compared with April.
Have Friends Who Might Like This Article?

Share this on Twitter
Let them know on LinkedIn
Ready to Learn More? We Think You Might Like These Articles:
---
About Our Small Business News
We publish news articles for entrepreneurs five days a week. Our small business news articles review trends in small business, analyze the impact of new government policies, present relevant entrepreneurial research findings, and cover many other topics of interest to small business owners.