Survey Offers Entrepreneurs Marketing Tips From Consumers
Written by Jenna Weiner
Published: 1/6/2010
A new survey shows which forms of media some consumers value.
In 2010, marketers are expected to spend more than $2.2 billion on social network advertisements, even as many small business owners feel they need to find better methods to assess the efficacy of social media campaigns. Now, the results from Pew Research Center for the People & the Press might offer news for small business owners on what marketing methods work best for consumers.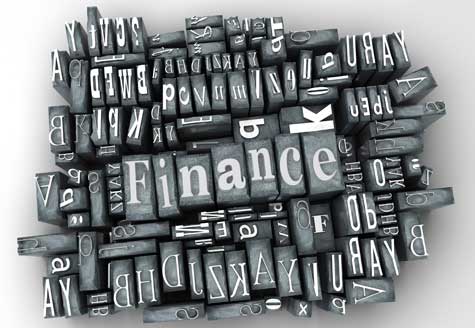 According to the report, consumers are generally positive about the most basic technological communications advances that developed over the past few years. Respondents were particularly pleased about the development of mobile phones, with 69 percent saying they have changed lives for the better. In light of this, SMB marketers may want to increase ads that reach smartphone users.
Sixty-five percent of respondents also felt that both email and the internet offered changes for the better. Accordingly, marketers may want to increase their use of email campaigns and online advertisement banners this year.
The favored marketing tool - social media - was met with surprising indifference by respondents. Less than 50 percent of respondents had a positive impression, and 12 percent of respondents said they did not use or know enough about social media to even comment on it.
The results of this survey might give SMB owners further reason to believe social media campaigns need to be assessed for efficacy before more marketing dollars are invested.
Have Friends Who Might Like This Article?

Share this on Twitter
Let them know on LinkedIn
Ready to Learn More? We Think You Might Like These Articles:
---
About Our Small Business News
Our reporters cover all the news that pertains to entrepreneurship. Our perspective is dedicated to helping you to start and grow your business.