Small Business Finance News
Survey Says The Recessions Is Not Over For Midwestern SMBs
Written by Jenna Weiner
Published: 12/2/2009
A Huntington Bank survey reveals that many Midwestern SMB owners feel the recession is far from over.
Despite reports of economic turnaround in the news, for small business owners in the Midwest the recession feels far from over. According to a Huntington survey, 44 percent of Midwestern SMB owners do not expect economic relief until the fourth quarter of 2010 or early 2011.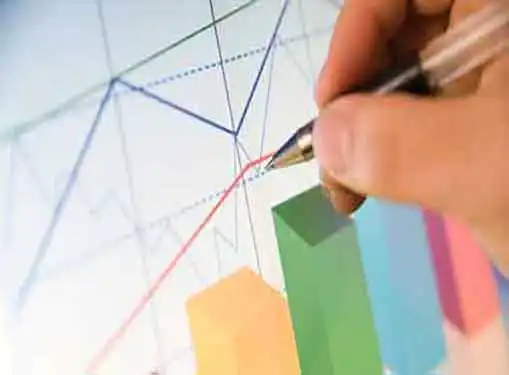 While 24 percent of more than 200 respondents said they would rehire in the second quarter of 2010, 22 percent said they would not hire again until 2011. Another 16 percent said they doubted they would ever reach their previous staff levels.
Steve Steinour, chairman, president and chief executive officer of Huntington Bank, explains that bank officials conducted the survey because of their belief that SMBs will be the "backbone to recovery." He said, "The more we know about the needs and experiences of entrepreneurs, the more we can advocate for them and offer them financial solutions."
The survey was not all bad news. Only 27 percent of respondents believe they have suffered real hardship, while a majority of SMB owners believe the recession has helped them understand how to work more efficiently. One respondent said, "The best thing that happened to me during the recession is that I know I can make it through tough times."
SMB owners might be well advised to take this positive attitude and to encourage it among their staff; Guardian Life Index suggests motivated employees are key in small businesses' ability to draw consumer spending.
Share this article
---
About Our Small Business News
Our small business journalists publish news articles for entrepreneurs every day. Our small business news articles review trends in small business, analyze the ramifications of regulatory initiatives, present relevant entrepreneurial research findings, and cover many other topics of interest to small business owners.
---
Additional Resources for Entrepreneurs