Tax Break Would Help Small Business Owners Buy More Equipment
Written by Jenna Weiner
Published: 6/25/2010
Lawmakers are considering bringing back a recently-expired tax break to help companies that buy new equipment.
A proposed tax break could create good news for small business owners - by allowing them to quickly deduct part of the costs from new equipment purchases.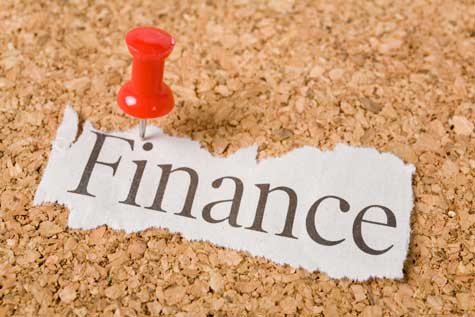 The bipartisan measure - supported by the Senate finance committee - would allow all business owners to immediately deduct half the cost of their new purchases from their taxable income, instead of waiting for sometimes time-consuming rebate programs.
"When small businesses are able to recoup the cost of purchases more quickly, they have more cash on hand to invest back in the business and create jobs," said Montana Senator Max Baucus.
The new tax break will likely be added to the package of small business bills that the Senate will take up soon. Included in the remaining proposals is the $30-billion small business loan fund that was proposed by President Barack Obama earlier this year.
This kind of tax break is nothing new for lawmakers or business owners. The stimulus package had enacted an identical 50 percent equipment tax break, but that measure expired at the end of the year.
Have Friends Who Might Like This Article?

Share this on Twitter
Let them know on LinkedIn
Ready to Learn More? We Think You Might Like These Articles:
---
About Our News for Small Business Owners
If you enjoyed this article, you can find plenty more like it on our site. We cover important news stories for entrepreneurs. In addition to breaking news for entrepreneurs, we also have tons of how-to articles that cover things like writing a business plan, preparing a marketing plan, getting publicity and much more.