Small Business Finance News
Tax Breaks Not Enough For Many Small Businesses
Written by Jenna Weiner
Published: 9/19/2011
While tax breaks will be helpful for some SMBs, many would prefer an increase in consumer confidence to help drive sales. And strict lending requirements are leaving many owners with only one option for a loan: the government.
Both Republicans and Democrats are proposing tax cuts for small businesses to help boost the economy and job creation in the private sector. But for many small business owners, taxes are less of a problem compared to the lack of shoppers looking to buy products and services.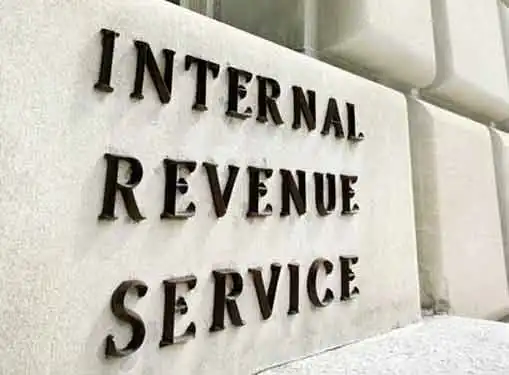 More than half of President Barack Obama's $447 billion Jobs Act focuses on providing small businesses with tax breaks in an effort to free up SMB capital that can be reallocated back into the business in the form of expansion and hiring new employees. Small businesses and retailers in the Los Angeles garment district, for example, fear that without more customers the businesses will not be around to enjoy the benefits of the tax windfalls, the Houston Chronicle reported.
However, some SMBs are taking advantage of the federal government loan guarantees to help pay down debt and invest in infrastructure for future growth. Many lenders are toting strict approval requirements before handing out loans to small businesses, leading many entrepreneurs to seek out loans from the Small Business Administration's two lending programs, The Wall Street Journal reported.
In order for a small business owner or entrepreneur to qualify for one of the SBA's loans, which are guaranteed for up to 85 percent against default, borrowers must provide more paperwork and information, including tax returns. In addition, the owner's character, management capability, collateral and equity contribution can affect the lender's decision, the news source reported.
Share this article
---
About Our Small Business News
Our entrepreneurial news is packed with useful information for business owners. Learn about small business management, financing, marketing & technology.
---
Additional Resources for Entrepreneurs