Small Business Finance News
Tax Deadlines Approaching And Small Businesses Should Prepare Now
Written by Jenna Weiner
Published: 1/10/2011
Worried about the economy? Don't let larger economic concerns blind you to the demands of upcoming tax deadlines.
With a slew of small business news and reports dominating owners' attention right now, it is easy for these companies to overlook immediate, pressing issues such as taxes.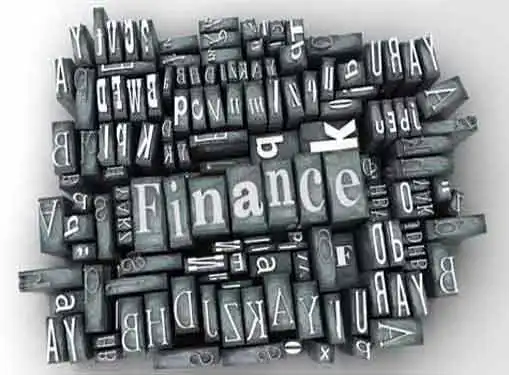 While tax returns may not be as appealing or exciting as the newest technological development, they are a necessary part of running a successful and profitable business - and waiting until the last minute benefits no one.
Small business owners should keep a few January deadlines in mind. On January 17, final estimated tax payments are due. Then, by January 31, all W-2s will need to be mailed out, as well as any 1099 tax forms if for any outside contractors.
Additionally, after meeting these deadlines, business owners should begin to prepare for the April tax season.
"Organization is not something you can fake or slop together at the last minute. If your filing system consists of crumpled-up bits of paper shoved in a shoebox, take some time during January to look at those receipts, statements and forms, and put them into some reasonable order. Doing so will help guarantee you a smooth, relaxed tax season," writes Roni Lynn Deutch for the website Women Entrepreneur.
Share this article
---
About Our Breaking Small Business News
Our reporters cover everything related to what entrepreneurs want and need to know. Our coverage is dedicated to helping you to start and grow your business.
---
Additional Resources for Entrepreneurs