Small Business Finance News
Taxes Give Small Businesses A Few Reasons To Thank President Obama
Written by Jenna Weiner
Published: 2/17/2011
When preparing their taxes and planning for the coming year, small businesses should keep in mind a number of new tax breaks and write-offs.
While much small business news has leveled criticism of the Obama administration's policies, there are a number of recent owners be thanking the president.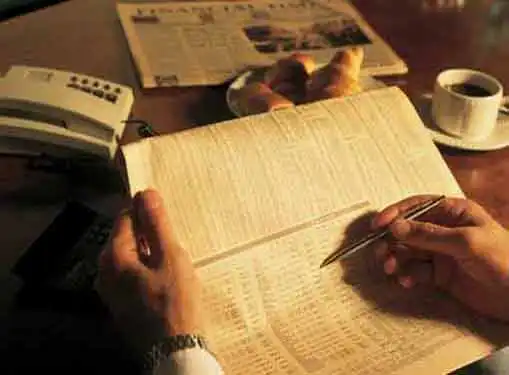 As small business owners begin preparing and filing their tax paperwork for 2010, they should be careful not to overlook a number of credits and deductions that President Barack Obama made possible.
For example, companies that purchase equipment in 2011 will be able to take the full tax deduction, rather than going through the process of depreciating the purchase value over several years, Steve Garmhausen writes for Business Insider.
Additionally, businesses that are just launching will benefit from greater startup deductions. Thanks to the Small Business Jobs Act, these companies' deduction for startup costs has now been doubled to $10,000. This can cover anything from purchasing supplies to buying ad space, the source notes.
Other benefits include bonus depreciation and all-at-once write-offs for stores and restaurants will now be available.
To help owners navigate the complex tax laws and make sure they don't miss out on any savings, small businesses may want to hire a certified public accountant to do their taxes or walk them through the process.
Share this article
---
About Our Small Business News
Our reporters publish news articles for entrepreneurs five days a week. Our small business news articles review trends in entrepreneurship, analyze the impact of new government policies, monitor key economic indicators that impact small business, and cover many other topics of interest to entrepreneurs.
---
Additional Resources for Entrepreneurs