Small Business Finance News
Technology Conference Could Mean More Health Care Options For SMBs
Written by Jenna Weiner
Published: 11/16/2009
A Kauffman Foundation conference will address how technological innovation could rein in the nation's escalating health care costs.
In light of the recent vote to overhaul health care by the House of Representatives reported in the news, for small business owners thinking about health care provisions an upcoming conference might provide some useful insight.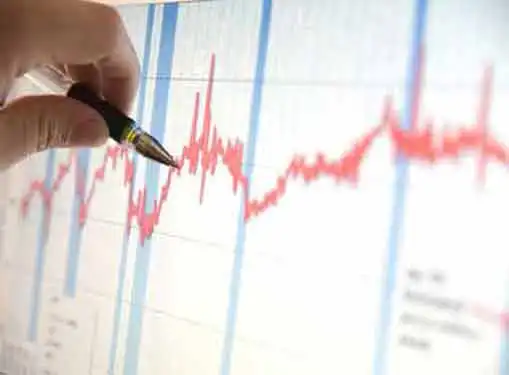 The Kauffman Foundation will host their second annual Richard Newton Global Technology Leaders Conference, entitled Translating Technology into Cost-Effective Health Care.
The conference will be hosted by UC Berkeley's College of Engineering in partnership with the California Institute for Quantitative Biosciences, and participants hope to engage both health care innovators and policy makers.
Health care is one of the few industries that have failed to gain productivity from technological innovation, with medical technology accounting for at least half of the dramatic increases in the cost of healthcare over the past few years.
"We think better technology doesn't have to mean higher health care costs," said Ikhlaq Sidhu, director of UC Berkeley's Center for Entrepreneurship & Technology and a key organizer of the conference.
Conference attendees will brainstorm ways to use technology to reduce health spending through earlier detection, elimination of unproductive medical interventions, and lowered cost of services and products.
The results of the conference could prove useful to SMB owners and employees worried about health care; a recent Vertical Response survey revealed SMBs still have mixed responses to public health care.
Share this article
---
About Our Breaking Small Business News
We publish news articles for entrepreneurs whenever there's news. Our small business news articles review trends in business management, analyze the impact of new government policies, present relevant entrepreneurial research findings, and cover many other topics of interest to small business owners.
---
Additional Resources for Entrepreneurs