Small Business Finance News
Ten Year Budget Deficit Increases By $2 Trillion, 2009 Deficit Decreases
Written by Jenna Weiner
Published: 8/25/2009
The government downwardly revised the 2009 budget deficit projections, but increased the 10-year deficit projection by $2 trillion, the OMB reported Tuesday.
Despite improvements in the projected budget deficit for 2009, the 10-year deficit projection has increased by $2 trillion to reach $9.05 trillion in 2019, the Office of Management and Budget (OMB) reported Tuesday.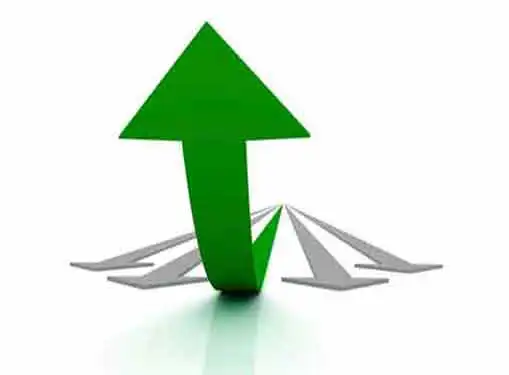 The projected 2009 budget deficit of $1.58 trillion - or 11.2 percent of GDP - is an improvement from February's projection of $1.84 trillion, or 12.9 percent of GDP.
The $262 billion improvement is a result of lowered estimations for FDIC support, as well as the removal of a budget placeholder reserved for another bailout package that will no longer be needed.
However, the "deeper-than-expected" recession caused the government to ramp up out-year deficit by $2 trillion, as a result of the automatic increase of spending programs such as unemployment insurance and food stamps.
"Although these effects help to ameliorate the economic downturn by stimulating demand, they also lead to higher medium-term deficits both directly and indirectly (through higher interest costs on a higher level of public debt)," Peter R. Orszag, director of the OMB, reported.
Though this may not bode well for the economy, it may not be all bad news for small businesses, as the increased government support may help put more spending money in consumers' pockets, experts say.
Share this article
---
About Our Small Business News
If you enjoyed this article, you can find plenty more like it on our site. We cover important news stories for small business owners. In addition to breaking news for entrepreneurs, we also have tons of helpful articles that cover topics like getting business loans, buying advertising, working with family members and much more.
---
Additional Resources for Entrepreneurs