Small Business Finance News
Texas Businesses To Get Funding From Small Business Jobs Act
Written by Jenna Weiner
Published: 10/20/2010
Rep. Henry Cuellar announces $46.53 million in added funding
Thanks to the work of one representative in Washington, small businesses in Texas will soon have more opportunities to borrow money.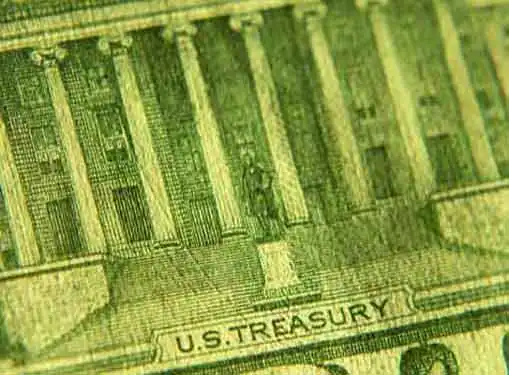 In a recent statement, Congressman Henry Cuellar announced that businesses in the Loan Star state would have access to $46.53 million in funding from the Treasury Department with the aim of creating new jobs. The funds are part of the recently passed Small Business Jobs Act, which will provide $15 billion in funds nationally through local lending programs.
"Small businesses are the engine of our economy and are key to creating American jobs and rebuilding the economy for the future," said Congressman Cuellar in the latest news for news for small business. "Providing $46.5 million in lending in Texas is critical for small businesses to help them grow and flourish; state officials must quickly jump on this opportunity. Increased access to capital and new tax cuts will not only keep jobs in America, it will allow small businesses to make it in America."
Cuellar made other news recently when his Government Performance and Results Modernization Act of 2010 passed through the Senate. The bill seeks to establish performance requirements for federal agencies.
Share this article
---
About Our Small Business News
Our reporters cover all aspects of small business ownership. Our coverage is dedicated to helping you to start and grow your business.
---
Additional Resources for Entrepreneurs