Small Business Finance News
The Best City For Small Business Employees
Written by Tim Morral
Published: 6/11/2013
CardHub report names the Mile High City as the best place to work for a small business, while the Motor City ranks at the bottom of the list.
Small businesses play an important role in the U.S. economy and provide jobs for countless American workers. From mom-and-pop shops to tech startups, small business employers take pride in their workforces and do their best to master the secrets to employee retention.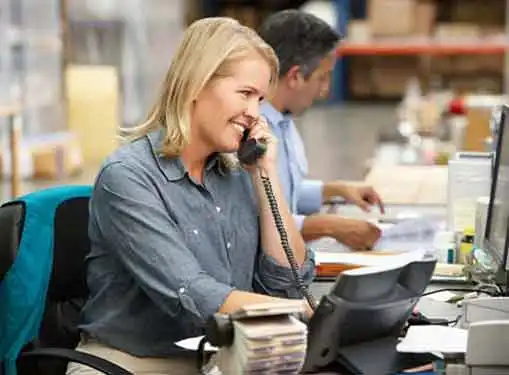 Yet despite their best efforts, not all small business owners can offer the same level of job quality to their workers. In fact, small business job quality varies not only by workplace, but also by city.
In a recent study of the nation's small business workforce, CardHub found that Denver's small businesses outrank all other U.S. cities when it comes to wages for new hires, net growth and other workforce variables.
With 30 small businesses per 1,000 residents, Denver boasts the second fastest growing small business workforce in the country and the fifth highest level of wages for new hires. Other locations in the top 5 cities for small business employees included Boston, Minneapolis, Seattle and San Francisco.
At the opposite end of the spectrum, Detroit ranked at the bottom of the list, edging out Riverside, Sacramento, Philadelphia and San Diego for the dubious distinction of the nation's worst city for small business employees.
According to the CardHub report, "The Motor City was the epicenter for much of the economic strife during the Great Recession and while bailouts breathed new life into the city's automotive industry, Detroit's small business community continues to be marred by low rankings."
Additional study findings include:
Cities with the highest number of small businesses per capita include Miami, Denver and New York. Cities with the lowest density of small businesses are Las Vegas, San Antonio and Riverside.
The report found no regional trends in small business employment with high-performing and low-performing cities widely dispersed across the country.
Starting wages for small business workers track with cost of living indexes. New hires earn the most in Washington D.C., San Francisco and New York; they earn the least in Riverside, Sacramento and St. Louis.
For more information, visit the CardHub website.
Share this article
---
About Our News for Small Businesses
If you enjoyed this article, you can find plenty more like it on our site. We cover important news stories for entrepreneurs. In addition to breaking news for entrepreneurs, we also have tons of how-to articles that cover things like writing a business plan, preparing a marketing plan, getting publicity and much more.
---
Additional Resources for Entrepreneurs