Small Business Finance News
The Transition In Venture Capital
Written by Tim Morral
Published: 4/30/2013
Industry expert says that disruption is reshaping the venture capital business and forcing VCs to become more creative at differentiating themselves in the marketplace.
Differentiation is a concept small business owners know all too well. The best companies are often the ones that are adept at highlighting the unique characteristics they bring to competitive markets.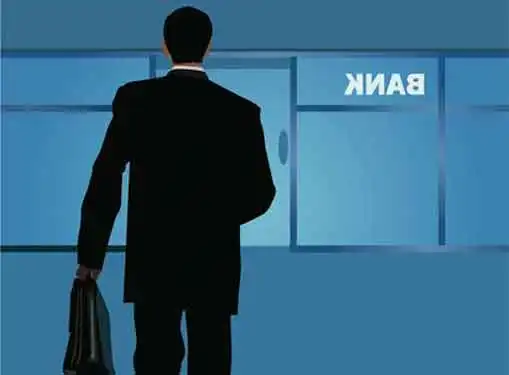 For years, VC firms haven't done as good a job at differentiation as they demand from their portfolio companies--a trend that one VC expert says is starting to change.
According to Mark Suster, partner at GRP Partners, disruption is causing fundamental shifts in the way venture capitalists present themselves in the marketplace. Speaking at Thomson Reuters' Venture Alpha East, Suster said, "I would say the next 10 years look phenomenal for venture capital. But the market expects more than money these days. I think that is a major shift in our industry."
Suster went on to say that many VCs are leveraging their operational experience to raise their public profiles through blogs and social media. By establishing a more impressive public presence and becoming more active in portfolio companies, these VCs are learning how to stand apart in an industry that is consolidating into a smaller number of active investment firms.
When choosing VC firms, entrepreneurs need to evaluate more than the VC's ability to finance growth or expansion plans. In addition to funding capacity, business owners need to consider how much added value the VC brings to the table in the form of industry expertise, network connections and other intangible benefits.
To further differentiate themselves from other firms, the best VCs are also creating platforms designed to facilitate connections between portfolio companies and business networks. In many cases, these connections are providing as much value to portfolio companies as the influx of capital they receive from their relationship with the VC.
Share this article
---
About Our News for Entrepreneurs
We publish news articles for entrepreneurs every day. Our small business news articles review trends in business management, analyze the ramifications of regulatory initiatives, present relevant entrepreneurial research findings, and cover many other topics of interest to entrepreneurs.
---
Additional Resources for Entrepreneurs