Small Business Finance News
The Consumer Trend Worth $42.6 Billion
Written by Jenna Weiner
Published: 7/9/2009
Consumers who spend $50 per month at local, independently owned businesses can generate $42.6 billion in revenue, making a huge difference to small businesses struggling through the recession.
Cinda Baxter watched as the media advised consumers to cut back on non-necessary spending, and knew she had to do something.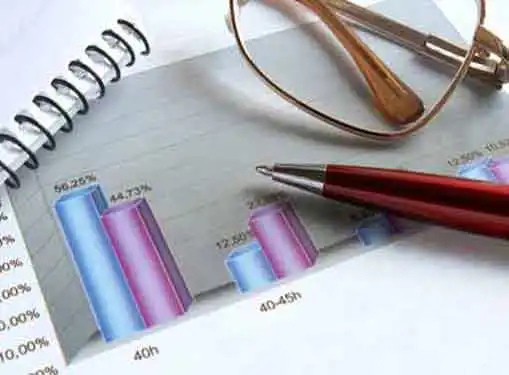 The news, for small business owners, meant that they would continue to lose money as the recession dragged on and consumers scaled back their spending more and more.
To help address this problem, Baxter came up with the idea of asking consumers to spend a combined $50 per month in local, independently owned businesses, calling it the 3/50 Project.
The potential, she found, is huge - if half of the country's employed population participated, it would generate more than $42.6 billion in revenue.
Ginger MacCutcheon joined the project when her small business, Ginger Pet House, was facing bankruptcy, she told the Wall Street Journal.
Upon participating, MacClutcheon's Ohio-based store saw an increase of 30 new customers per week, and double the sales.
"This gives you the hope to keep fighting," MacClutcheon told the news provider.
Although a recent Gallup poll found that consumer confidence in small businesses is up seven points to 67 percent, the trend of reduced consumer spending poses a serious threat to the financial well-being of small businesses.
Share this article
---
About Our Small Business News
We publish news articles for entrepreneurs five days a week. Our small business news articles review trends in entrepreneurship, analyze the ramifications of regulatory initiatives, present relevant entrepreneurial research findings, and cover many other topics of interest to small business owners.
---
Additional Resources for Entrepreneurs