Small Business Finance News
The Recession May Be Near An End Or Even Past It
Written by Jenna Weiner
Published: 7/20/2009
The steadily improving performance of the Leading Economic Index and other Conference Board data suggests that an end to the recession is near, or may have already happened.
The Conference Board finally had some good news for small business owners eyeing their budgets and wondering when the recession is going to end - it may be sooner than expected, or may even be in the past.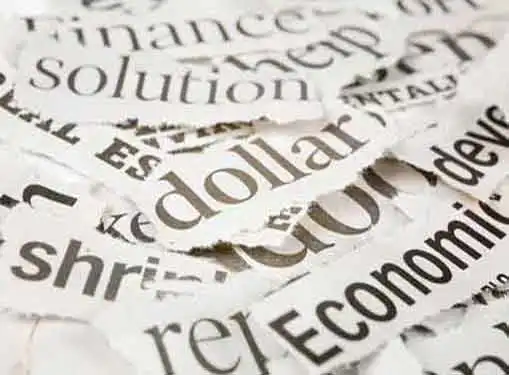 The Board's Leading Economic Index (LEI), released this week, posted gains for the third consecutive month, increasing 0.7 percent in June to reach 100.9.
The LEI now stands at its highest level since the first quarter of 2006.
Despite the fact that the Current Economic Index continued to decline, it did so at a lower rate in June.
The index results were so positive that many are wondering if the recession may already be over, according to Bloomberg.
The National Bureau of Economic Research (NBER) will be the judge of that, and their announcements of recession end dates often come years after the date itself.
The NBER's requirements for an end to a recession have already been partially met by June's index, including three consecutive gains for the coincidence-to-lagging indicators ratio, three straight readings of 50 or above for the diffusion index, three consecutive gains of the LEI and an annualized reading for the same period of over 10 percent, according to Bloomberg.
"The process of coming out of the recession, although still fragile, may be starting," Ataman Ozyildirim, a Conference Board economist, told the news provider. "If it continues in this way, the NBER committee will look back and tell us the recession ended."
Share this article
---
About Our News for Entrepreneurs
Our reporters cover all aspects of entrepreneurship. Our coverage is all about giving you news you can use to start and grow your business.
---
Additional Resources for Entrepreneurs