Treasury Officials Discuss Small Business Bailout, Sources Say
Written by Jenna Weiner
Published: 7/13/2009
A new bailout program focused on small businesses is being discussed by treasury officials, one which will be financed by TARP funds.
The Obama administration has good news for small business owners struggling to meet their financing needs, as White House officials have said that a small business bailout may be in the works.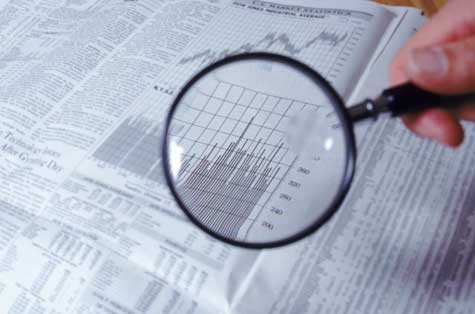 The plan - proposed by Gene Sperling, a top advisor to treasury secretary Timothy Geithner - would make some of the $700-billion TARP program funds available to small businesses through the Small Business Administration's 7(a) loan program, multiple news sources reported.
This would allow small businesses access to loans underwritten by the government, at lower rates and with fewer restrictions, to finance growth or short-term debt management.
The news follows increasing concerns that the bailout is not doing enough to help small businesses, which employ 60 to 80 percent of the nation's workers, according to data from the SBA.
"We still have good businesses whose credit lines have been cut and need liquidity," SBA administrator Karen Mills told the Wall Street Journal. "I think there will be continuous discussions until we're out of this whole liquidity and bank crisis, because small businesses are going to be the engine that takes us out of this recession."
With less than $100 billion of the $757-billion stimulus package spent, according to Forbes, and the unemployment rate rising to 9.5 percent last month, this initiative is the latest option in a push to increase the effectiveness of the bailout program.
Have Friends Who Might Like This Article?

Share this on Twitter
Let them know on LinkedIn
Ready to Learn More? We Think You Might Like These Articles:
---
About Our Small Business News
Our small business news site is packed with the latest news for small business startups and entrepreneurs. Learn about small business management, financing, marketing & technology.