Small Business Finance News
Treasury To Hold Conference To Help Small Businesses Acquire Capital
Written by Jenna Weiner
Published: 2/23/2011
U.S. Treasury Secretary Tim Geithner announced plans for a small business conference to be held March 22.
On Tuesday, U.S. Treasury Secretary Timothy Geithner acknowledged that while lending to small businesses is beginning to improve, owners still face challenges to securing credit.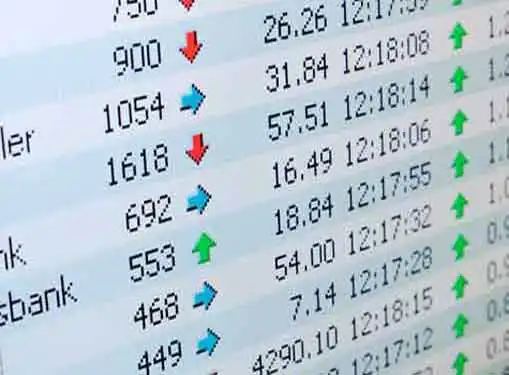 "I think there is a little more activity happening but that depends on where you are in the country and what business you're in," Geithner said at a small business forum organized by the White House, Dow Jones reports. "But it still seems very hard, very tough."
In an effort to further help this struggling sector, the Treasury has announced plans to hold a conference on March 22 that will explore ways to increase the capital available to small businesses, "from seed capital, to growth equity, to accessing the public markets," Geithner wrote in a blog post Tuesday.
Additionally, the secretary announced two more lending programs that the Treasury will be implementing: the State Small Business Credit Initiative and the Small Business Lending Fund.
Both of these programs were created as part of the Small Business Jobs Act that was signed in September by President Barack Obama.
Share this article
---
About Our Business News for Entrepreneurs
Our reporters cover all aspects of entrepreneurship. Our perspective is all about giving you news you can use to start and grow your business.
---
Additional Resources for Entrepreneurs