Understanding Goals Of Your Business Is The Best Way To Success
Written by Jenna Weiner
Published: 2/22/2010
Experts cite goal clarification as a critical feature of today's most successful small business ventures.
Understanding the short- and long-term goals of your company is the most important quality for a small business owner or new entrepreneur, according to FoxSmallBusinessCenter.com. By analyzing goals, it will allow the company to grow at a steady pace. Also, since hiring is crucial to the success of any small business, putting employees in the best position to succeed is imperative.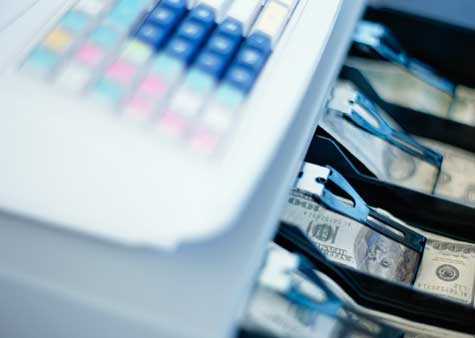 Female entrepreneurs have displayed the ability to make shopping experiences extremely enjoyable for customers while keeping employees happy, which is always good news for small business owners.
Losing reliable employees in times of growth can severely stifle the growth of a company and even cause the company to go under.
"In business, if you're static, if you're not growing, you're not successful," Helen Han, president of the National Association of Women Business Owners, told the website. "Being in the same place continuously is a place of great risk for small business owners."
"You're not solving for today's crisis or next month's crisis. What you're really solving for is three to five years from now - what you want your business to be in the future," she added.
However, many leading small business experts believe that the most important quality that not enough small business owners have is the ability to get out when it's time.
Have Friends Who Might Like This Article?

Share this on Twitter
Let them know on LinkedIn
Ready to Learn More? We Think You Might Like These Articles:
---
About Our Small Business News
If you enjoyed this article, you can find plenty more like it on our site. We cover essential news stories for entrepreneurs. In addition to breaking news for entrepreneurs, we also have tons of useful articles that cover topics like writing a business plan, preparing a marketing plan, selling a business and much more.