Small Business Finance News
Unreliable Data Makes SMBs A Mystery To Economists
Written by Jenna Weiner
Published: 11/25/2009
Faulty economic formulas leave experts with little gauge on the state of SMBs.
In spite of all the news for small business owners revolving around SMB statistics, the Labor Department is reportedly having trouble assessing how many small businesses are struggling with the recession. This casts doubt on the reliability of data on unemployment and economic recovery.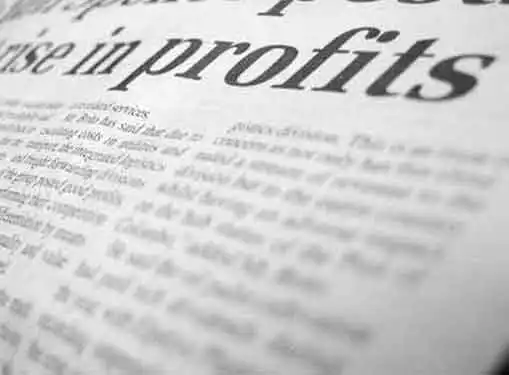 The "birth-death" model used by the Labor Department to determine how many companies have been created or destroyed during the recession appears to produce miscalculations. Experts believe that the labor market was weaker than anticipated when Obama took office.
Economists think the formula designed to deliver monthly employment reports broke down in the heat of the financial crisis, miscounting the number of jobs by an estimated 824,000 for 2009 through March.
Some believes that the government has been too hasty to provide economic data, forgoing accuracy. Goldman Sachs economist Jan Hatzius predicts figures have been distorted not only in the "birth-death" realm, but also with respect to retail sales.
Officials say there are simply too many small firms for the government to gauge their health through formulas, which has left economists to rely on "hit or miss" survey models.
The administration is dedicated to revising their small business figures as it believes that SMBs are essential to bringing jobless rates down.
In a proclamation in support of global entrepreneur week, President Obama said, "Entrepreneurs are the engine of job creation in America, generating millions of good jobs."
Share this article
---
About Our Small Business News
Our small business news site is packed with useful information for business owners. Find helpful entrepreneur resources about small business management, financing, marketing & technology.
---
Additional Resources for Entrepreneurs