Small Business Finance News
Venture Capital Deals: August 17, 2022
Written by Ken Gaebler
Published: 8/17/2022
Just six VC deals to report today. We are behind on the reporting but will catch up soon.
I am seriously behind on reporting August 2022 VC transactions.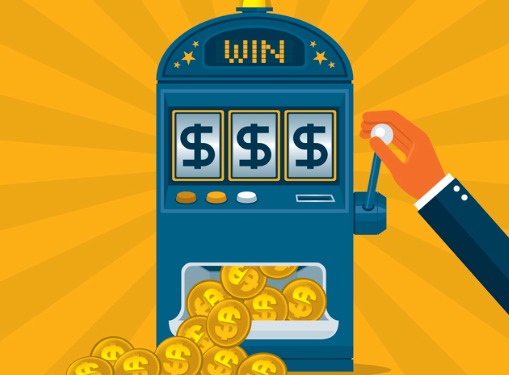 Here are six notable deals, and I will follow up with more tomorrow! Not sure if I will catch up on every deal. May need to start just profiling a subset of deals that close, but the full list is always available to you in our full deals database.
Agave Games
Balderton Capital, 500 Global, Felix Capital participated in a $7.2 million seed funding round for Agave Games. The game company will use the capital to triple its headcount, hiring mostly game developers and artists.
Ageras
Philadelphia-based Ageras secured $36 million in investment from CIBC Innovation Banking. The company helps businesses find accountants while helping accountants find new clients.
Apotekamo
AngelGate, EPTI and private investors joined a $2.6 million funding round for Apotekamo. Based in Sweden, the company is an online pharmacy marketplace.
Bakkal
Bakkal raised $3 million in seed funding from private investors. The company, which makes an app for ethnic grocery shopping, is based in Pleasanton, California.
CleanRobotics
Recycling automation company CleanRobotics, secured $4.5 million in funding in a round led by Melco International Development, with participation from Longmont Evergreen Opportunity Fund, SOSV and Undivided VC. The company is based in based in Longmont, Colorado.
Convertedin
Convertedin, a marketing operating system for e-commerce, raised $3 million in seed funding from Merak Capital. The company is based in New Castle, Delaware.
Share this article
---
About Our Small Business News
Our reporters cover everything related to entrepreneurship. Our perspective is all about giving you news you can use to start and grow your business.
---
Additional Resources for Entrepreneurs