Small Business Finance News
Venture Capital Enters The Pot Tech Startup Arena
Written by Tim Morral
Published: 12/29/2014
VCs begin funding cannabis tech startups, committing more than $90 million in capital, as "potrepreneurs" innovate new ways to introduce technology solutions to the marijuana community.
Venture capitalists have been timid about funding firms and startups in the budding marijuana industry--until now. All signs point to the notion that VCs are poised to wholeheartedly jump into the pot tech market.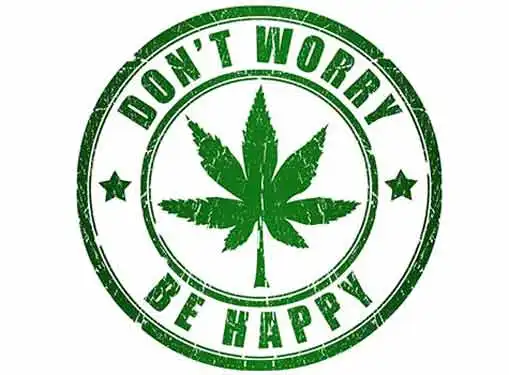 Funding Cannabis Tech
TechCrunch has reported that over the past year, there were 29 VC deals in cannabis startups, totaling more than $90 million. Although most of these investments focused on companies in Canada (where marijuana has been federally legalized), there is growing VC interest (and less fear of failure) in funding U.S. based firms that specialize in cannabis tech.
In the U.S., cannabis has already been legalized in Washington, Oregon, Colorado and Alaska, and other states intend to take up the issue by 2016. The TechCrunch report noted that legal or not, 12 percent of Americans are either daily or near-daily cannabis consumers. Combined with high profit margins, the market size presents significant opportunities for cannabis startups specializing in tech innovation.
"We started looking at the cannabis space about 2 years ago. It took us a really long time to get comfortable, both from the federal level and the maturity level of the startups and entrepreneurs in the space," said Douglas Leighton, co-founder and principal partner at Dutchess Capital.
Colorado Announces Funding for Medical Marijuana Research
But venture capitalists aren't the only ones interested in funding marijuana-related innovation. The Colorado Board of Health recently announced its plans to invest $8 million in medical marijuana research.
Although many states have supported medical marijuana studies, Colorado's announcement represents a major step forward for the marijuana industry. While other studies have focused on the negative effects of marijuana, the Colorado study will focus on the positive effects of marijuana for the treatment of epilepsy, brain tumors, Parkinson's disease and post-traumatic stress disorders.
With 23 states and the District of Columbia currently allowing marijuana for various medical reasons, Colorado's additional research has the potential to expand the use of medical marijuana across the nation--generating additional opportunities for cannabis startups.
Share this article
---
About Our Entrepreneur News Feeds
If you enjoyed this article, you can find many other small business news articles on our site. We cover the latest news stories for small business owners. In addition to breaking news for entrepreneurs, we also have tons of how-to articles that cover topics like writing a business plan, hiring and firing employees, getting publicity and much more.
---
Additional Resources for Entrepreneurs