Small Business Finance News
Venture Capital Funding Hits New Peak In New York
Written by Tim Morral
Published: 12/23/2014
VC funding in New York increases to $4 billion in 2014, reaching a level that hasn't been achieved since 2000.
Venture capital funding drives a healthy startup economy. And according to multiple sources, New York is on track to report the highest level of annual VC funding since the dotcom bubble, demonstrating the strength of the state's startups and positioning the region for growth in 2015.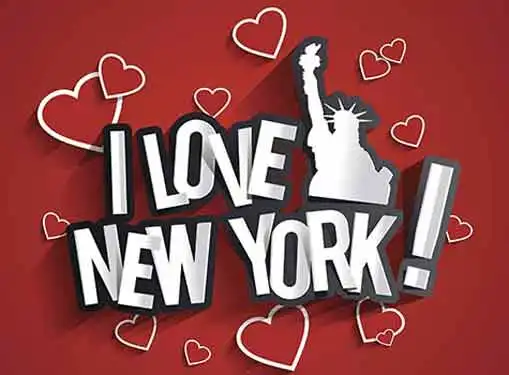 The VC Funding Boom in New York
In a Business Journals report, PriceWaterhouseCoopers predicted New York's annual VC funding level will top $4 billion by the end of 2014--a peak that the state's startups haven't seen since 1999 and 2000. Deal volume increased by at least 8%, with 357 companies securing VC funding through Q3.
"It's certainly going to be the biggest annual year since 2001," David Silverman, partner in PriceWaterhouseCoopers said in October.
Some of the major deals that venture capital funds closed with New York companies this year included $500 million to Vice Media, $130 million to Flatiron Health from Google Ventures and $80 million to health insurer Oscar. The Business Journals noted that during a single week in April, Birchbox, Squarespace, LearnVest, Betterment and Paperless Post each closed deals totaling at least $20 million.
New Yorks State Launches $50M VC Fund
To further stimulate the state's startup economy, New York state recently announced plans to launch a $50 million VC fund to encourage growth in companies that work in biotech and advanced materials.
According to Bloomberg, the fund will be overseen by the Empire State Development Corp. and will consist of two parts. The first part will target startups associated with New York's universities with up to $100K in funding to help market products. The second part will provide direct investments of $100K to $5M to early-stage companies.
"New York is home to some of the brightest minds in the world and by launching this fund, we're helping these budding entrepreneurs bring their ideas to market," said New York Governor Andrew Cuomo.
Share this article
---
About Our Small Business News
Our small business news site is packed with the latest news for small business startups and entrepreneurs. Find helpful entrepreneur resources about the latest business news and financial news concerning the market and the economy.
---
Additional Resources for Entrepreneurs