Small Business Finance News
Venture Capital Funds Rack Up Big Gains In Q2 2012
Written by Tim Morral
Published: 7/23/2012
VC funds see dramatic increases during the second quarter, more than doubling the gains achieved during the same period last year.
The amount of venture capital money for small and medium-sized businesses increased significantly during the second quarter of 2012, according to a survey by Thomson Reuters and the National Venture Capital Association.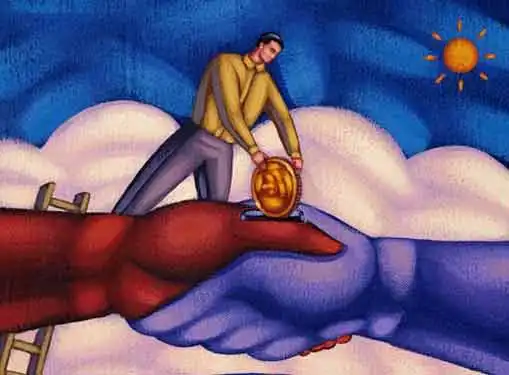 From April to June, venture capital firms raised an additional $5.9 billion in capital funds -- outpacing the $5.3 billion raised in Q1 and more than doubling the $2.6 billion in VC capital that was raised in Q2 2011. However, the number of VC funds that raised this capital declined to 38, a marked drop from the 49 funds that raised funding during Q1 and the 45 funds that enhanced their capital positions during the second quarter of 2011.
Fewer firms and increased capital funding may demonstrate that a smaller number of funds are having a dominating influence over the VC investment playing field. In Q2 2012, approximately 80 percent of the additional funds raised for VC investments were acquired by the top five VC funds.
Mark Heesen, president of the National Venture Capital Association, said, "As the number of venture capital firms continues to contract, we are beginning to see a clear bar bell forming with several large funds weighing heavily on one side of the spectrum and a multitude of smaller funds on the other side."
For entrepreneurs, the key takeaway is that despite the increased volume of VC funding available, the number of venture capital funds that can offer access to this additional money is dwindling. As a result, the process of obtaining venture capital funding is becoming even more selective and competitive.
Share this article
---
About Our Small Business News
We publish news articles for entrepreneurs five days a week. Our small business news articles review trends in small business, analyze the impact of new government policies, present relevant entrepreneurial research findings, and cover many other topics of interest to small business owners.
---
Additional Resources for Entrepreneurs