Small Business Finance News
Volcker Rule Set To Prevent Banks From Engaging In Risky Trading Practices
Written by Tim Morral
Published: 12/12/2013
FDIC and Federal Reserve approve provision of the Dodd-Frank Act, prohibiting banks from participating in proprietary trading or owning their own hedge funds.
Uproar over the role banks played in the financial crisis has resulted in the adoption of the Volcker Rule--a controversial provision of the Dodd-Frank Act designed to prevent lending institutions from engaging in risky trading and investment practices.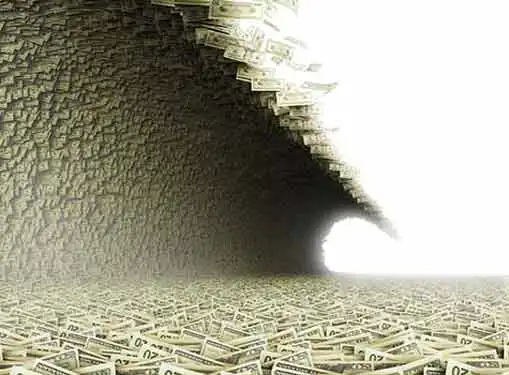 According to The Business Journals, both the Federal Deposit Insurance Corp. (FDIC) and Federal Reserve have unanimously approved the Volcker rule, clearing the way for other regulatory bodies to adopt and enforce the provision at lending institutions across the nation.
The Volcker Rule prohibits banks with federally insured deposits from using their own funds to participate in the short-term trading of securities, derivatives, commodity futures and options for their own account--practices that regulators have deemed risky and a contributing factor in the financial crisis that caused the economic recession.
Approval of the Volcker Rule included several exemptions designed to ensure the flow of capital for lending, including the ability for banks to engage in market making, underwriting, hedging, and trading in government obligations and other limited activities.
However, critics of the rule contend that it will still impact access to capital for small business owners and other prospective borrowers--a key issue for entrepreneurs who are already experiencing difficulties getting a small business loan.
"The Volcker Rule may shut Main Street businesses out of some markets, raise the costs of capital, and place the United States at a competitive disadvantage in a global economy," said David Hirschmann, president and CEO of the U.S. Chamber of Commerce's Center for Capital Markets Competitiveness.
Slated to go into effect in April 2014, the rule is expected to primarily affect large financial institutions, rather than on community banks and small lenders that don't typically engage in prohibited trading activities.
Share this article
---
About Our Breaking Entrepreneurial News
Our reporters cover everything related to entrepreneurship. Our perspective is all about giving you news you can use to start and grow your business.
---
Additional Resources for Entrepreneurs