Warner Says It's Time For A Small Business Bailout
Written by Jenna Weiner
Published: 10/16/2009
Warner said TARP helped Wall Street, not Main Street.
Virginia Senator Mark Warner said Wednesday that the government should reallocate funds from the $700 billion Troubled Asset Relief Program (TARP) - the program established last fall to bail out struggling Wall Street firms - to target loans to small businesses.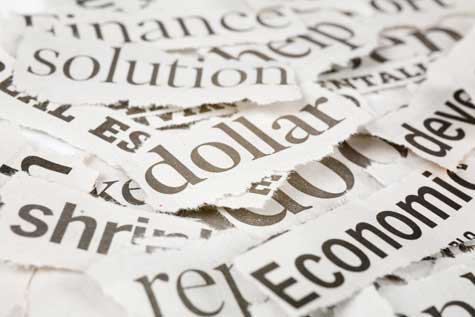 With the Dow Jones Industrial Average surging past 10,000 and Wall Street investment banks again reporting profits, it's time to extend a similar program to struggling small business owners, Warner said.
"The original notion of the TARP was, we were going to help Main Street by bailing out Wall Street," Warner told Bloomberg News. "We've seen Wall Street recover, but we have not seen Main Street reap the direct benefits."
Warner said loans guaranteed by the Small Business Administration have not brought enough good news for small business owners, who are still facing a tight credit market.
He proposed pooling funds from the Treasury Department, Federal Reserve and community banks to create a $50 billion loan fund for small businesses.
Warner told the Washington Post that he is concerned that Wall Street banks that received billions of dollars in bailout funds have not increased their lending to small businesses on the brink.
Have Friends Who Might Like This Article?

Share this on Twitter
Let them know on LinkedIn
Ready to Learn More? We Think You Might Like These Articles:
---
About Our News for Entrepreneurs
Our journalists cover all the news that pertains to entrepreneurship. Our perspective is all about giving you news you can use to start and grow your business.