Well Prepared Applications Ease SMB Access To Credit
Written by Jenna Weiner
Published: 7/30/2009
Small businesses should plan ahead when preparing to access credit, experts say.
The recession and the credit crunch have caused banks to scrutinize loan applications more rigorously than ever, making it a difficult time for small businesses to access credit.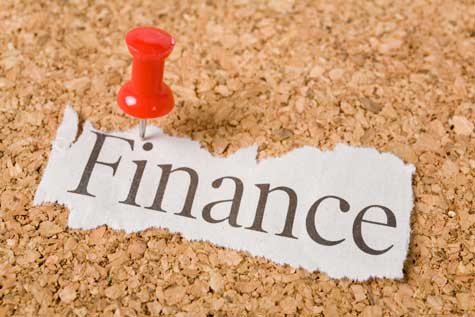 However, the good news for small business owners is that there are steps they can take to ensure that their trade credit remains in good standing, thereby protecting their liquidity and their access to credit.
Grant Thorton's Corporate Advisory and Restructuring Services (CARP) recently released some guidelines to help small business owners improve their odds for getting their refinancing and business lines of credit applications approved.
"Step one is to craft a story that sells your business to a lender from their point of view," said Ben Gonzalez, a CARP partner. "As you discuss your financial statements, operating strategy and competitive landscape, remember that lenders will be focused singularly on sources of repayment, collateral, their potential returns and alternative exit strategies."
Small businesses should also prepare a five-year financial model, a 13-week cash flow projection, a "four walls" analysis and enterprise and asset valuations, CARP advised.
Although the number of SMB owners who needed to take out loans to cover business expenses rose to 33 percent in July, 41 percent had their applications approved, said the latest Discover Small Business Watch.
Have Friends Who Might Like This Article?

Share this on Twitter
Let them know on LinkedIn
Ready to Learn More? We Think You Might Like These Articles:
---
About Our Small Business News
Our small business writers cover all aspects of what entrepreneurs want and need to know. Our perspective is all about giving you news you can use to be a successful entrepreneur.