Small Business Finance News
Wells Fargo Leads The Nation In Small Business Loans
Written by Tim Morral
Published: 3/22/2013
With $32.8 billion in loans to small businesses, Wells Fargo outpaced Bank of America as the largest small business lender in the U.S. in 2012.
Commercial financing plays an important role in providing entrepreneurs with the capital they need to expand operations and achieve sustainable business growth.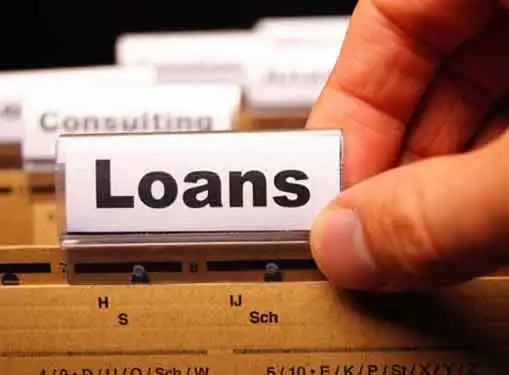 According to a new report by SNL Financial, Wells Fargo led all other financial institutions with $32.8 billion in small business lending in 2012. Bank of America came in a distant second at $26.2 billion loaned to small businesses during the same time period.
However, the overall small business lending market experienced contraction in 2012. Combined loans to small businesses were $539.7 billion at the end of 2012--down $10.9 billion or 2 percent from the $550.6 billion that was loaned to small businesses in 2011.
The SNL Financial study also showed that smaller lending institutions are losing market share to larger competitors as banks with assets of $10 billion or more hold 45 percent of the small business lending market compared to the 34 percent share held by lenders with less than $1 billion in assets.
For entrepreneurs, contraction in the commercial finance market makes that it more important than ever to understand the criteria lenders use to evaluate companies interested in getting a small business loan.
Capital. Commercial loans are subject to lending ratios that compare debt to equity. In general, lenders are looking for low debt-to-asset and debt-to-worth ratios, and may not approve financing for applicants that fall outside institutional standards.
Earnings. Commercial lenders want to make sure that your business is profitable and able to repay the loan in a timely manner. Be prepared to support your company's profitability and earnings capacity with tax returns, financial records and budget forecasts.
Collateral. Collateral provides a safety net for lenders, enabling them to protect their financial position in the event of a loan default. For small business loans, it's not uncommon for lenders to require the owner's personal assets as collateral.
Share this article
---
About Our Small Business News
Our small business journalists publish news articles for entrepreneurs five days a week. Our small business news articles review trends in entrepreneurship, analyze the impact of new government policies, present relevant entrepreneurial research findings, and cover many other topics of interest to small business owners.
---
Additional Resources for Entrepreneurs