Small Business Finance News
Western New York Small Businesses Get More Lending
Written by Jenna Weiner
Published: 8/4/2010
Lending has gone up 27 percent compared to the same time period last year.
While many small businesses in the United States have struggled recently to get loans from financial institutions, there is one area of the country that has found it easier to get funding.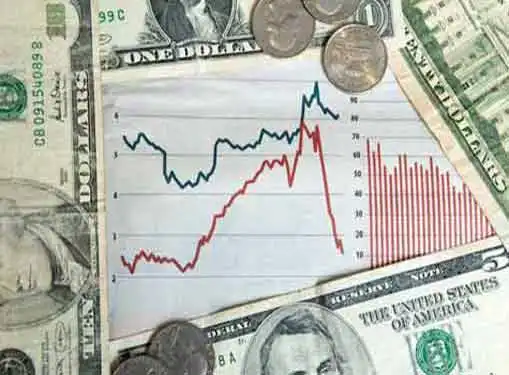 In western New York, banks have increased loans by 27 percent between the months of October and June of this year, when compared to the same period last year, the Buffalo News reports. The news source says that during that time period, lenders made 592 government-backed loans in Buffalo and Rochester worth a total $93.65 million.
Despite the positive finance news for small business owners in western New York, in a recent statement the Chairman of the Federal Reserve, Ben Bernanke, said that banks needed to do more for small businesses. He said that access to credit was essential for success.
"The formation and growth of small businesses depends critically on access to credit," Bernanke said. "It seems clear that some creditworthy businesses ... have had difficulty obtaining the credit that they need to expand, and in some cases, even to continue operating."
Share this article
---
About Our Business News for Entrepreneurs
Our reporters publish news articles for entrepreneurs five days a week. Our entrepreneur news articles review trends in small business, analyze the ramifications of regulatory initiatives, present relevant entrepreneurial research findings, and cover many other topics of interest to small business owners.
---
Additional Resources for Entrepreneurs