Women Entrepreneurs' Small Business Boot Camp Might Kick Start Revenue This Year
Written by Jenna Weiner
Published: 1/8/2010
The sixth annual Women Entrepreneurs' Small Business Boot Camp will take place in Scottsdale this February.
Registrations are now being accepted for the sixth annual Women Entrepreneurs' Small Business Boot Camp, which convenes at the Chaparral Sites Resort in Scottsdale, Arizonia in February. This may be good news for small business owners looking for tips on how to succeed in 2010.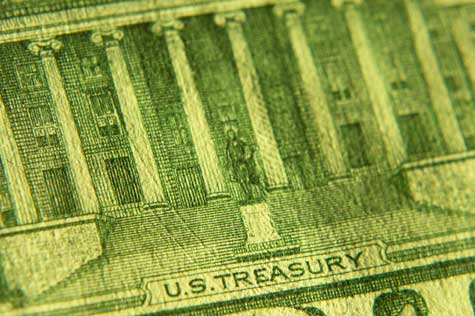 The boot camp showcases success stories and provides female entrepreneurs with ideas about how to tackle some of the most challenging aspects of running a small business. According to event founder Susan Ratliff, "[a]ttendees get instruction, tools and strategies they can implement the same day."
This year's event will have discussion panels ranging from How to Succeed When You Don't Feel Successful to Master Your Message, Then Master the Media. Additionally, the boot camp will feature nine workshops dealing with customer service, sales, finance, leadership, branding, and more.
Ratliff says the event helps serves to recognize and celebrate success. "Micro-businesses make up 86 percent of all small businesses, yet they don't get enough accolades or credit for their role as the economic engine that drives the economy," she said.
The event also encourages the growing number of female entrepreneurial endeavors. According to Score, as of 2005, women owned 28 percent of all U.S. businesses and this is a number that continues to grow.
Have Friends Who Might Like This Article?

Share this on Twitter
Let them know on LinkedIn
Ready to Learn More? We Think You Might Like These Articles:
---
About Our News for Small Business Owners
We publish news articles for entrepreneurs whenever there's news. Our entrepreneur news articles review trends in business management, analyze the impact of new government policies, present relevant entrepreneurial research findings, and cover many other topics of interest to entrepreneurs.