Small Business Finance News
Women Will Power SMBs Of Tomorrow, Institute Says
Written by Jenna Weiner
Published: 12/17/2009
The Guardian Life Small Business Research Institute predicts female SMB owners will generate new jobs.
In recent news for small business owners, there is evidence to suggest their ranks are diversifying as women become increasingly important to economic recovery. According to the Guardian Life Small Business Research Institute, women SMB owners will create 5 million to 5.5 million new jobs across the U.S. by 2018.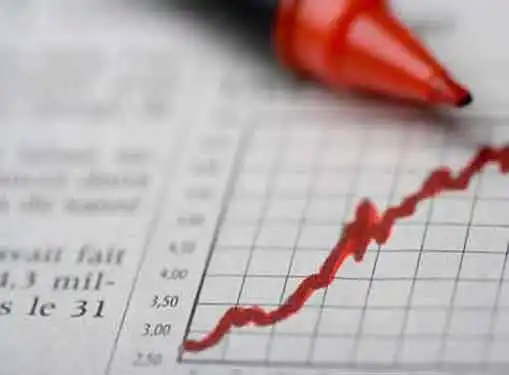 Women-owned SMBs currently account for just 16 percent of U.S. employment. The institute projects that by 2018, they will create roughly one-third of the 15.3 million total new jobs anticipated by the Bureau of Labor Statistics.
This prediction is based on statistics on faster growth rates of women-owned businesses, higher college graduation rates of women, and the predicted growth of industries dominated by women.
Institute officials believe this shift will also change the nature of the workplace. Women are reportedly more customer-focused and more committed to creating opportunities for others. Mark Wolf, director of the research institute, says SMBs will become "far less hierarchical" under female direction.
Moreover, John Krubski, research advisor to the institute, believe women's contributions to economic recovery will only spur further job creation; "Women small business owners will ultimately create more opportunities for employees to grow in their jobs and inspire others to start their own small business," he predicts.
This is good news for female entrepreneurs and for the economy; new jobs are need more now than ever as the U.S. unemployment rate is at a staggering 10 percent.
Share this article
---
About Our Small Business News
Our reporters cover all aspects of entrepreneurship. Our coverage is all about giving you news you can use to start and grow your business.
---
Additional Resources for Entrepreneurs